While the media continues to debate whether there is in fact a "War on Christmas", we are choosing to celebrate the holiday by focusing on the spirit of Christmas. Whether you celebrate it or not, ideally this is a time to reflect on the many blessing's we have in our lives.
For us, the lead up to Christmas is the most fun; youtube videos circulating of insanely designed homes, our favourite Christmas songs beginning to play everywhere, and the huge blockbuster movies that begin flooding the Theatre's.
Seriously, Anchorman 2, The Hobbit: The Desolation of Smaug, and The Wolf of Wall Street all showing at once.
What's not to like?
Hopefully you're with family, friends, or that very special person these next few days. If you're looking for inspiration for that last holiday card, thank you note or gift you've just wrapped, these 20 quotes and sayings should do the trick.
Merry Christmas Everyone!
Christmas Quotes: 20 Sayings for Greeting Cards, Family, Friends and More. 
For Holiday & Greeting Cards:
1) There is no greater gift at Christmas than to have everything you want before you open the gifts. – Unknown
2) Christmas waves a magic wand over this world, and behold, everything is softer and more beautiful.  – Norman Vincent Peale
3) Christmas is a necessity. There has to be at least one day of the year to remind us that we're here for something else besides ourselves. – Eric Sevareid
4) May Peace be your gift at Christmas and your blessing all year through! – Author Unknown
5) At Christmas, all roads lead home. – Marjorie Holmes
6) Christmas is forever, not for just one day, for loving, sharing, giving, are not to put away ike bells and lights and tinsel, in some box upon a shelf. The good you do for others is good you do yourself. – Norman Wesley Brooks
7) Christmas is a time when kids tell Santa what they want and adults pay for it.  Deficits are when adults tell the government what they want and their kids pay for it. – Richard Lamm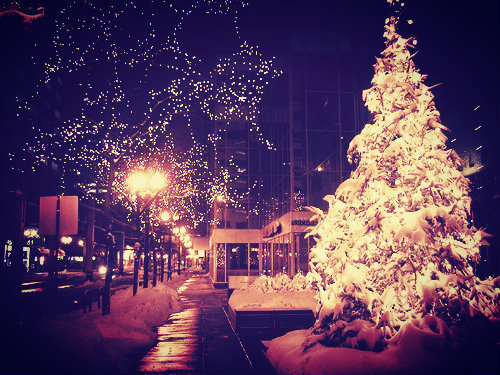 http://that-christmas-feeling.tumblr.com/post/35902256776For Husbands & Boyfriends:
For Family & Friends:
8) The best of all gifts around any Christmas tree:  the presence of a happy family all wrapped up in each other. – Burton Hillis
9) Never worry about the size of your Christmas tree.  In the eyes of children, they are all 30 feet tall. – Larry Wilde
10) Gifts of time and love are surely the basic ingredients of a truly merry Christmas. – Peg Bracken
11) Christmas is the day that holds all time together. – Alexander Smith

For Husbands & Boyfriends:
12) Anyone who believes that men are the equal of women has never seen a man trying to wrap a Christmas present. – Unknown
For Wives & Girlfriends:
13) The main reason Santa is so jolly is because he knows where all the bad girls live. – George Carlin
For Co-Workers:
14) Christmas is a time when everybody wants his past forgotten and his present remembered. What I don't like about office Christmas parties is looking for a job the next day. – Phyllis Diller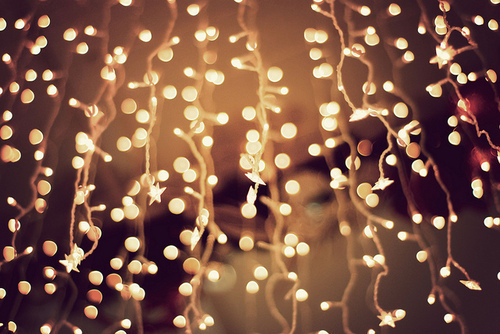 http://santas-3lf.tumblr.com/post/66903777995For Kids:
For Kids:
15) One of the most glorious messes in the world is the mess created in the living room on Christmas day.  Don't clean it up too quickly.   – Andy Rooney
16) It is Christmas in the heart that puts Christmas in the air. – W.T. Ellis
17) Love is what's in the room with you at Christmas if you stop opening presents and listen. – Author unknown
18) Christmas is not as much about opening our presents as opening our hearts. – Janice Maeditere
19) Family and friends are the true gifts of Christmas. – Unknown
20) Christmas, children, is not a date. It is a state of mind. – Mary Ellen Chase
Do you have any quotes or sayings about Christmas we may have missed? Let us know in the comments.
Want more great holiday quotes? Check out these winter quotes.
image via: paparutzi