Chicken breast recipes are the cornerstones of most healthy diet plans. As one of the leanest and healthiest protein sources available, they're also one of the simplest ways to maintain fat loss.
Chicken breasts can easily be baked or grilled; you can throw them in a wrap; add them to a salad to make it more filling, or you can combine them with some fat and grains for a more balanced plate. All of these options will give you a filling, low-calorie meal.
The problem everyone has, however, is that without flavorful sauces or the right spice blends, chicken breasts are almost impossible to eat. This is where most chicken recipes go off the rails – calorically speaking – and coming up with these on the fly can generate mixed results.
Here we've scoured some of our favorite blogs for some of the best chicken breast recipes available.
These 17 recipes are not only quick and easy, they care super creative ways to spice up those frighteningly boring fillets into something much more exciting.
Baked Chicken Breast Recipes
Quinoa Crusted Chicken Breast
This is an excellent choice for anyone with a gluten or dairy allergy.
recipe here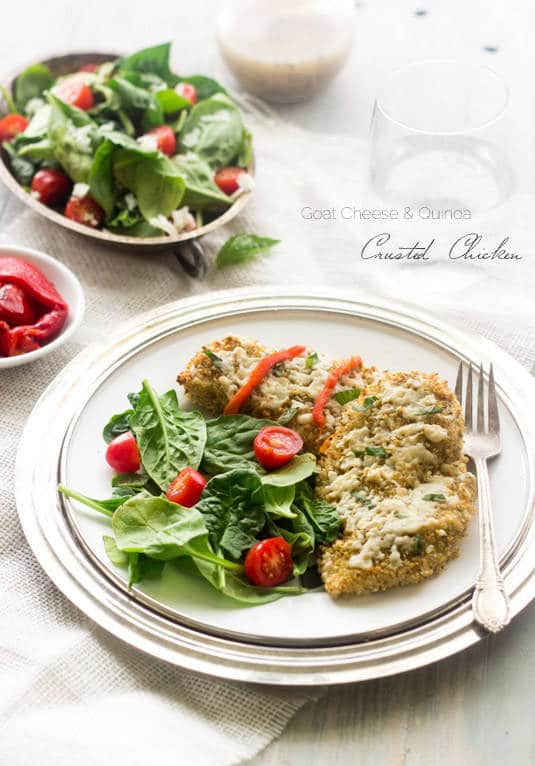 Cocoa and Curry Baked Chicken
An interesting way to spice up a boring chicken breast using this super simple recipe.
recipe here
Brown Sugar Baked Chicken
A mix of brown sugar and paprika give this recipe some real zing.
recipe here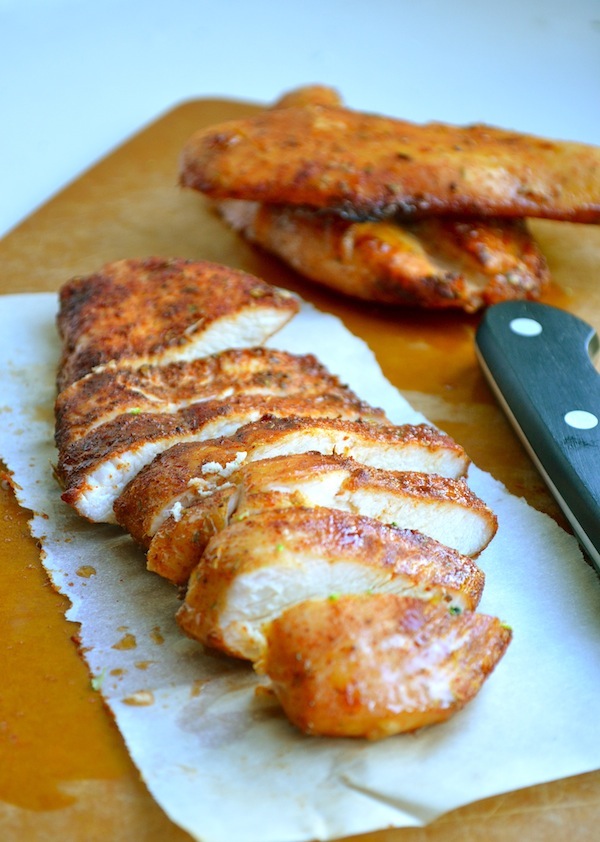 Chicken Parmesan
A no-frills chicken parm that's worth the extra prep time.
recipe here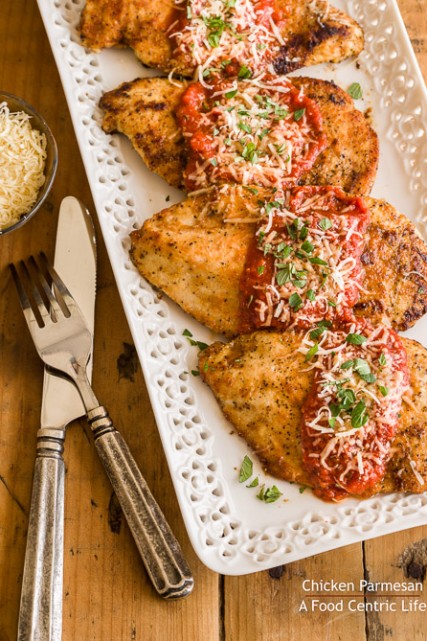 World's Best Chicken Breast
Dijon, maple syrup and rosemary are the stars in this recipe.
recipe here
Lemon & Thyme Baked Chicken Breasts
One of the simplest dishes on the list.
recipe here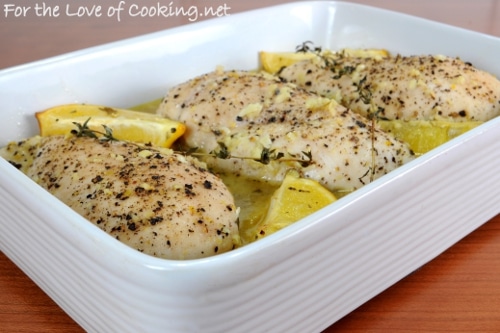 Stuffed Chicken Breast Recipes
Spinach and Cheese Stuffed Chicken Breasts
An incredible stuffed chicken breast recipe that uses spinach, cream cheese and a panko crust.
recipe here
Sundried Tomato and Basil Stuffed Chicken Breasts
This recipe makes use of sundried tomatoes and fresh basil and is ready in 30 minutes or less.
recipe here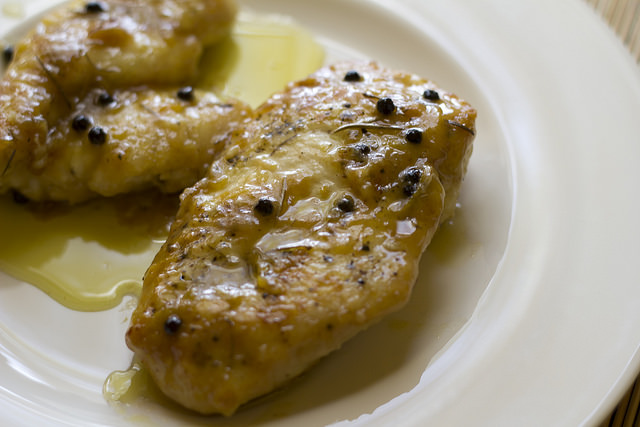 Grilled Chicken Breast Recipes
Grilled Chicken Breast with Creamy Mushroom Pasta
A simple pasta dish with parsley, parmesan and mushrooms with a grilled chicken breast on top.
recipe here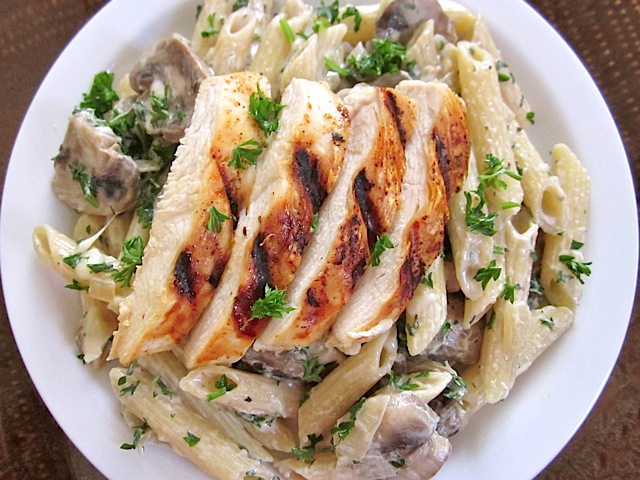 Grilled Chicken Fajita Chopped Salad
A delicious grilled chicken chopped salad with a chipotle lime dressing.
recipe here
Chicken Salad Sandwiches
Greek Yogurt Chicken Salad Sandwich on Ciabatta
Another recipe that substitutes mayo for greek yogurt except here we add cranberries, grapes and almonds to the mix. For a healthier option go bunless.
recipe here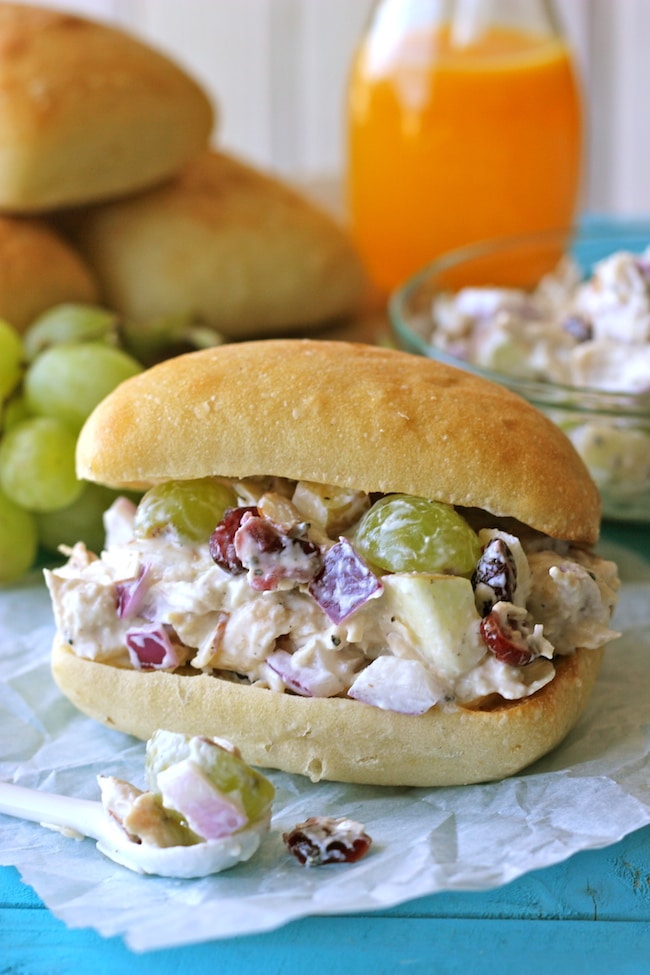 Pesto Chicken Salad Sandwich
A classic chicken salad sandwich that is elevated with pesto.
recipe here
Pan Fried/Stovetop Chicken Breast
Chicken Breast with Tomato and Herb Pan Sauce
The roasted tomatoes and herb butter take this recipe to the next level.
recipe here
Simple Thai Green Curry with Chicken Breast
A simple thai green curry recipe that makes use of chicken breasts or thighs.
recipe here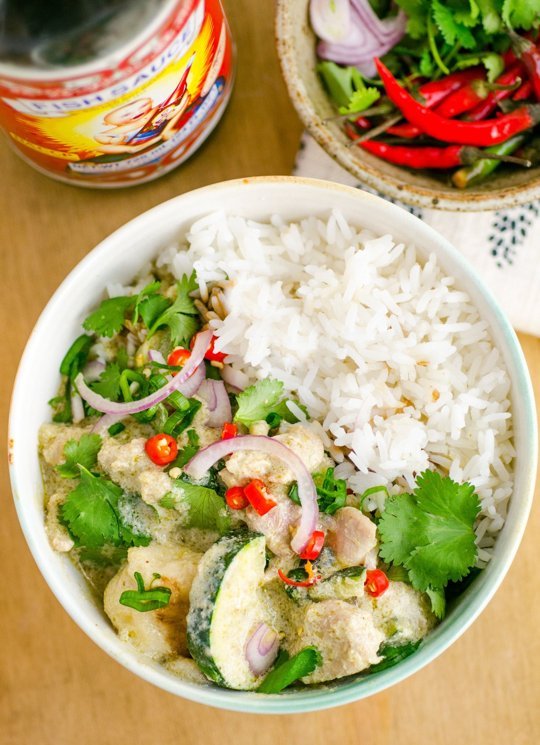 Slow Cooker/Crockpot Recipes
4 Ingredient Slow Cooker Salsa Verde Chicken Breast
This recipe makes the best use of 4 ingredients and a slow cooker.
recipe here
Easy BBQ Chicken Sandwiches
A simple recipe for barbecue chicken sandwiches.
recipe here
Chicken Salads
Thai chicken salad
A bright, sweet and tart chicken salad with a crispy coleslaw.
recipe here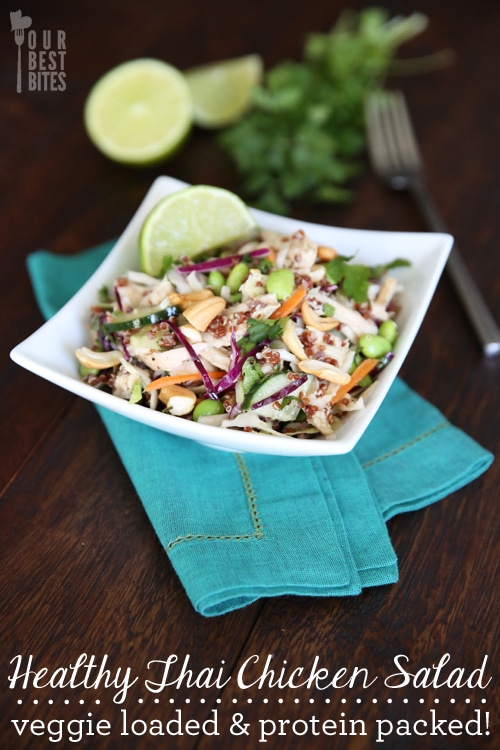 Strawberry and Balsamic Grilled Chicken Salad
This recipe makes use of the odd but delicious pairing of strawberries and balsamic vinegar to elevate the grilled chicken.
recipe here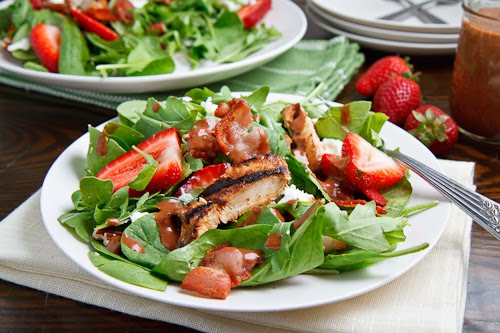 header image via: jeffreyw