Going through a breakup is the worst. It's tough to fully describe the feeling of your heart breaking, but everyone has felt it. That mix of emotions that's 50% anger and betrayal and another 50% of wanting to curl up in a corner and disappear. You can't tell if you need coffee, a shot or a 14-hour nap.
Then, of course, there's the "how to get my ex back" stage – which might be even worse.
The whole process sucks – no matter whose fault it is.
And at some point, after a healthy portion of Drake, Adele and other go-to breakup songs, you start to see light at the end of the tunnel. Rather than more tunnel.
These quotes about breakups are exactly what you need for every stage of the post break up madness. These and chocolate. And sleep. And maybe a few strong drinks.
We can't guarantee they will heal that broken heart, but they might just help you avoid texting, snapping or dm-ing your ex – which is probably exactly what you need.
The 65 Best Sayings For A Painful Breakup

PERHAPS THIS IS WHAT THE STORIES MEANT WHEN THEY CALLED SOMEBODY HEARTSICK. YOUR HEART AND YOUR STOMACH AND YOUR WHOLE INSIDES FELT HOLLOW AND EMPTY AND ACHING. —JULIET MARILLIER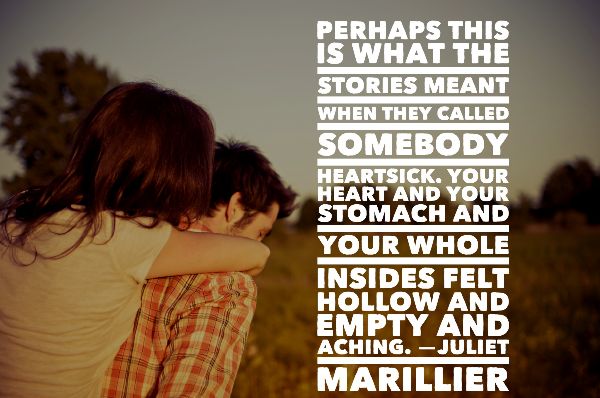 THE HEART WAS MADE TO BE BROKEN. — OSCAR WILDE
I think you are wrong to want a heart. It makes most people unhappy. If you only knew it, you are in luck not to have a heart. —L. FRANK BAUM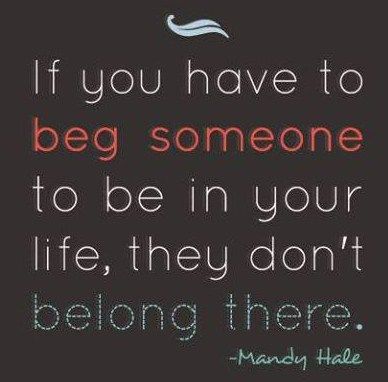 via: pinterest
BUT BETTER TO BE HURT BY THE TRUTH THAN COMFORTED WITH A LIE.
—KHALED HOSSEINI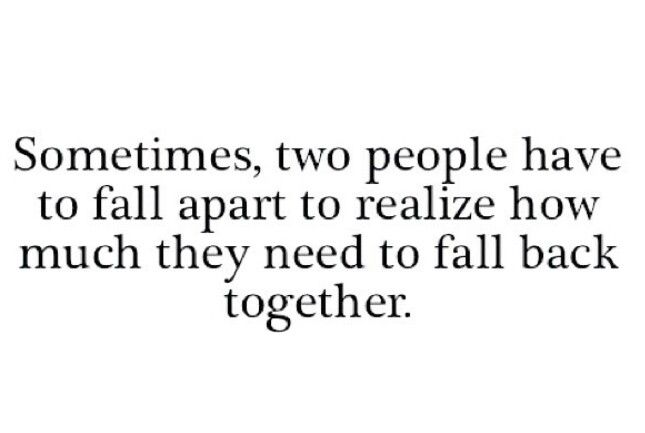 via: pinterest
I DON'T KNOW WHAT THEY ARE CALLED, THE SPACES BETWEEN SECONDS—BUT I THINK OF YOU ALWAYS IN THOSE INTERVALS. —SALVADOR PLASCENCIA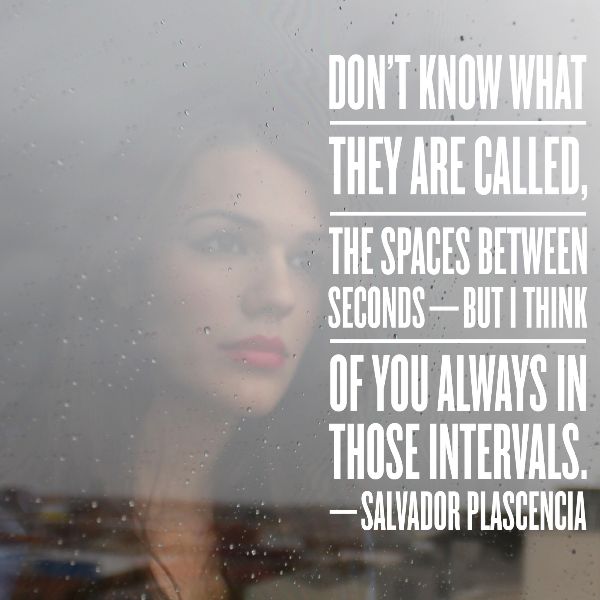 Love is a hole in the heart.
—BEN HECHT
HOW BEAUTIFUL IT IS AND HOW EASILY IT CAN BE BROKEN.
—TENNESSEE WILLIAMS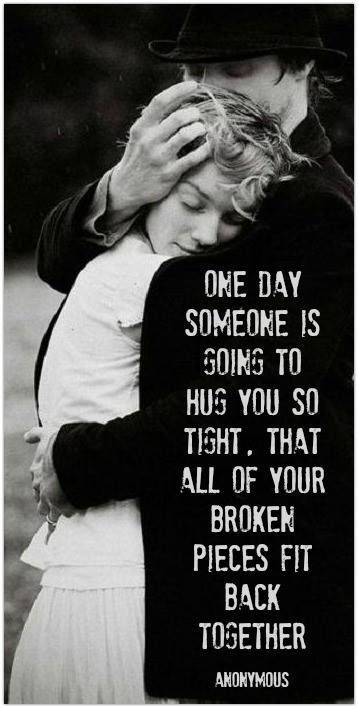 via: pinterest
I DO NOT BELIEVE ANYONE CAN BE PERFECTLY WELL, WHO HAS A BRAIN AND A HEART.
—HENRY WADSWORTH LONGFELLOW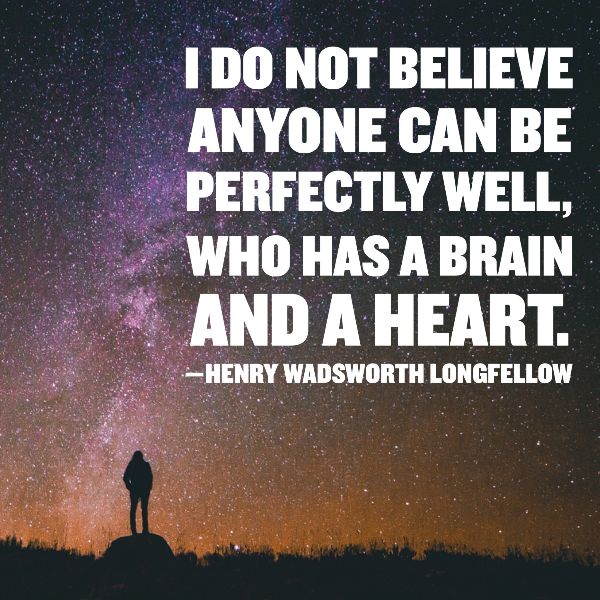 I know that's what people say—you'll get over it. I'd say it, too. But I know it's not true. Oh, you'll be happy again, never fear. But you won't forget. Every time you fall in love it will be because something in the man reminds you of him.
—BETTY SMITH
via: pinterest
THERE ARE TIMES WHEN SORROW SEEMS THE ONLY TRUTH.
—OSCAR WILDE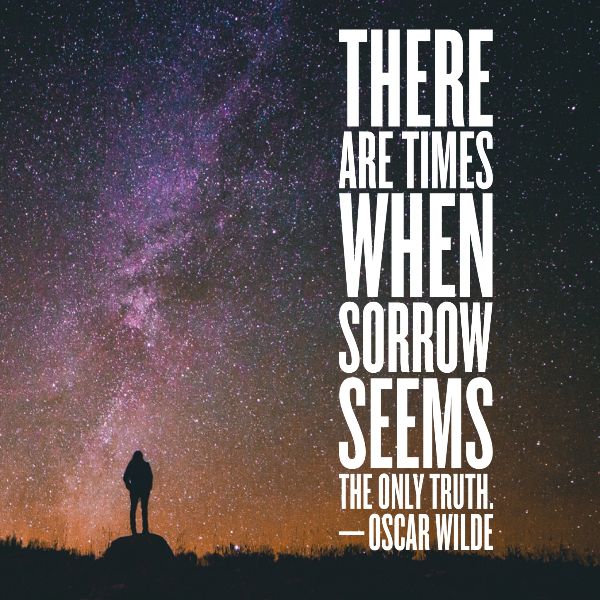 It is impossible to love and be wise.
—FRANCIS BACON
PLEASURE OF LOVE LASTS BUT A MOMENT, PAIN OF LOVE LASTS A LIFETIME.
—JEAN-PIERRE CLARIS DE FLORIAN
Ordinarily, I am the person who falls in love quickly and somewhat inappropriately and then goes on to destroy what is a good thing. That's always been my style. —SARAH DUNN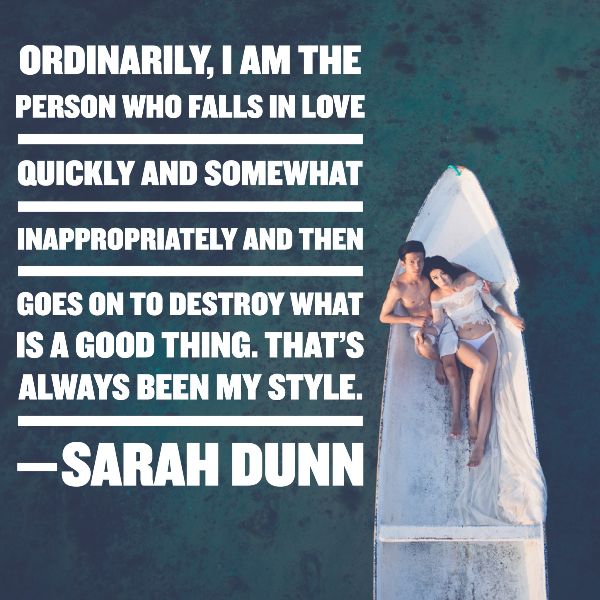 Love anything and your heart will be wrung and possibly broken. If you want to make sure of keeping it intact you must give it to no one, not even an animal. Wrap it carefully round with hobbies and little luxuries; avoid all entanglements. Lock it up safe in the casket or coffin of your selfishness. But in that casket, safe, dark, motionless, airless, it will change. It will not be broken; it will become unbreakable, impenetrable, irredeemable. To love is to be vulnerable.
—C. S. LEWIS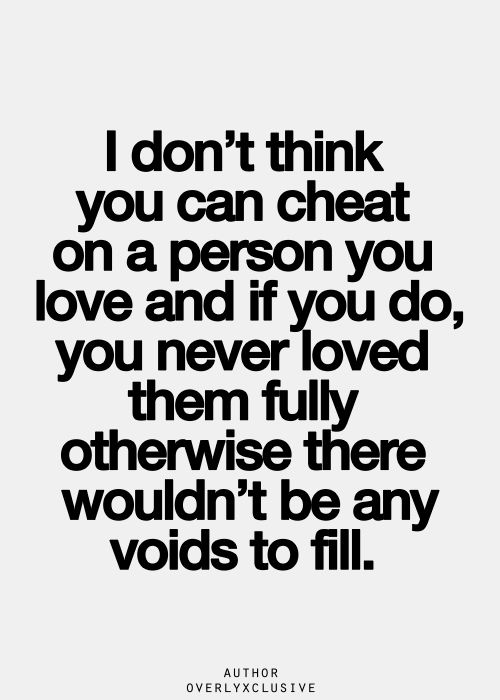 via: pinterest
TO LOSE SOMEONE YOU LOVE IS TO ALTER YOUR LIFE FOREVER. YOU DON'T GET OVER IT BECAUSE "IT" IS THE PERSON YOU LOVED. THE PAIN STOPS, THERE ARE NEW PEOPLE, BUT THE GAP NEVER CLOSES. HOW COULD IT? —JEANETTE WINTERSON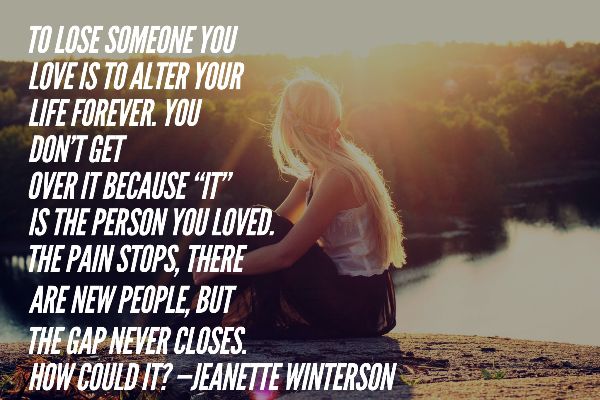 THE OPPOSITE OF THE HAPPY ENDING IS NOT ACTUALLY THE SAD ENDING—THE SAD ENDING IS SOMETIMES THE HAPPY ENDING. THE OPPOSITE OF THE HAPPY ENDING IS ACTUALLY THE UNSATISFYING ENDING. —ORSON SCOTT CARD
A pain stabbed my heart, as it did every time I saw a girl I loved who was going the opposite direction in this too-big world. —JACK KEROUAC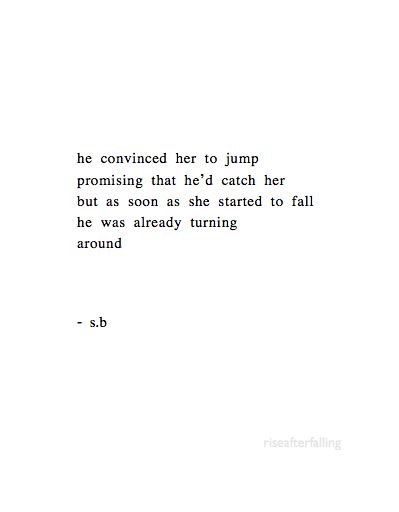 via: pinterest
Love is a sickness full of woes.
—SAMUEL DANIEL
Hatred would have been easier. With hatred, I would have known what to do. Hatred is clear, metallic, one-handed, unwavering; unlike love.
—MARGARET ATWOOD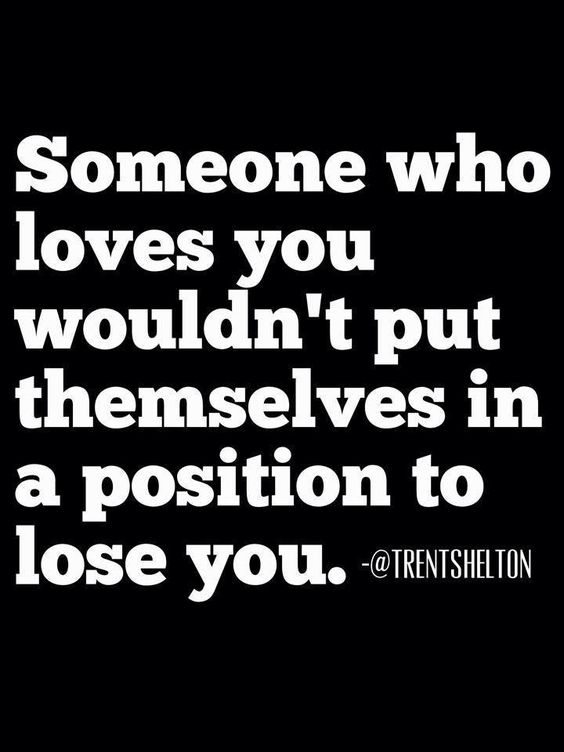 via: pinterest
AND PERHAPS THERE IS A LIMIT TO THE GRIEVING THAT THE HUMAN HEART CAN DO. AS WHEN ONE ADDS SALT TO A TUMBLER OF WATER, THERE COMES A POINT WHERE SIMPLY
NO MORE WILL BE ABSORBED.
—SARAH WATERS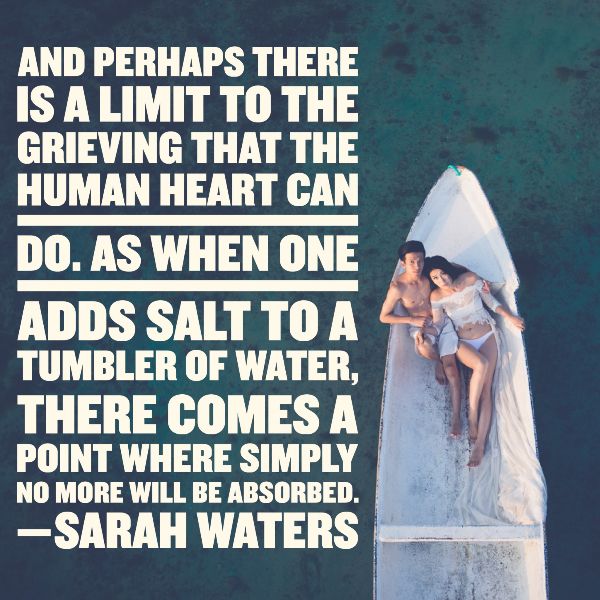 I prithee send me back my heart,
Since I cannot have thine;
For if from yours you will not part,
Why then shouldst thou have mine? —JOHN SUCKLING
NOTHING TAKES THE TASTE OUT OF PEANUT BUTTER QUITE LIKE UNREQUITED LOVE. —CHARLES M. SCHULZ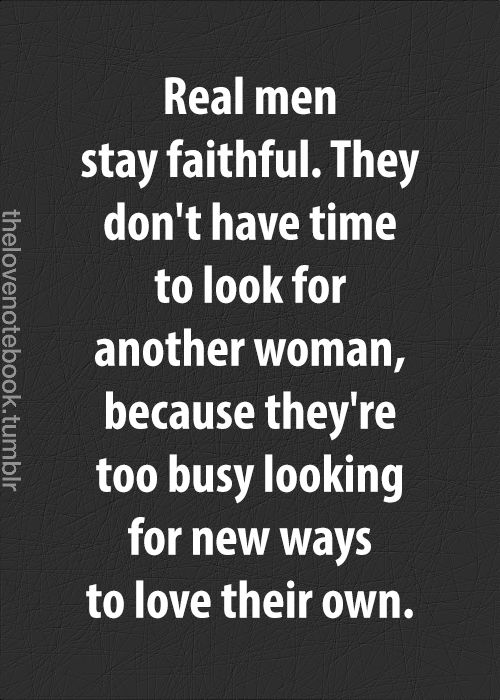 via: pinterest
Love is a debt, she thought.
When the bill comes, you pay in grief. —MARY DORIA RUSSELL
Love is an emotion experienced by the many and enjoyed by the few. —GEORGE JEAN NATHAN
THE MAGIC OF FIRST LOVE IS OUR IGNORANCE THAT IT CAN EVER END.
—BENJAMIN DISRAELI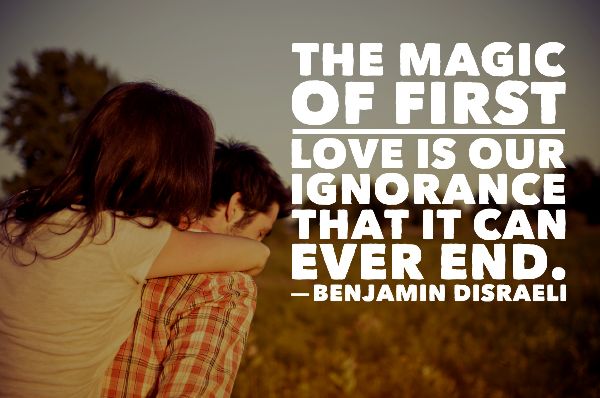 Tears from the depth of some divine despair
Rise in the heart, and gather to the eyes,
In looking on the happy autumn-fields,
And thinking of the days that are no more.
—ALFRED, LORD TENNYSON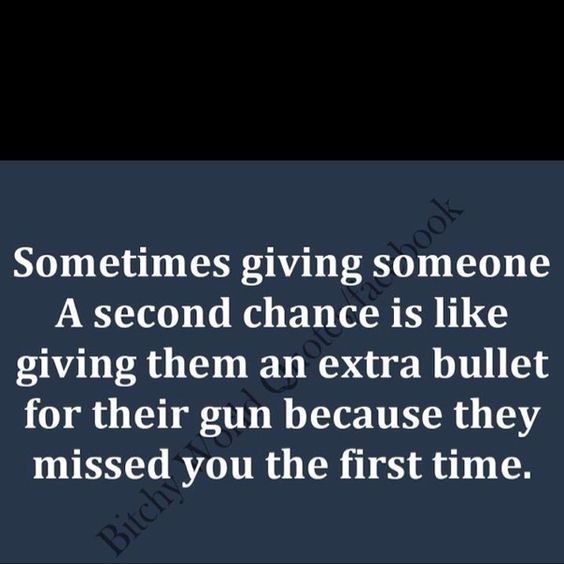 via: pinterest
Feel, he told himself, feel, feel, feel. Even if what you feel is pain, only let yourself feel.
—P. D. JAMES
COULD I LOVE LESS, I SHOULD BE HAPPIER NOW.
—PHILIP JAMES BAILEY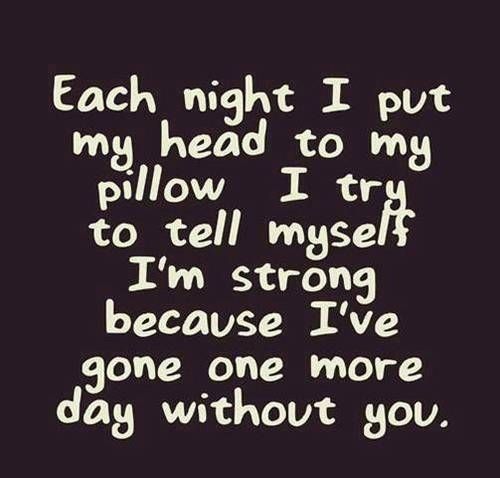 via: pinterest
When the axe came into the Forest, the trees said "The handle is one of us."
—TURKISH PROVERB
Love never dies a natural death. It dies because we don't know how to replenish its source. It dies of blindness and errors and betrayals. It dies of illness and wounds; it dies of weariness, of withering, of tarnishing. —ANAÏS NIN
EVERY MAN HAS HIS SECRET SORROWS WHICH THE WORLD KNOWS NOT; AND OFTEN TIMES WE CALL A MAN COLD WHEN HE IS ONLY SAD.
—HENRY WADSWORTH LONGFELLOW
It's easy to cry when you realize that everyone you love will reject you or die.
—CHUCK PALAHNIUK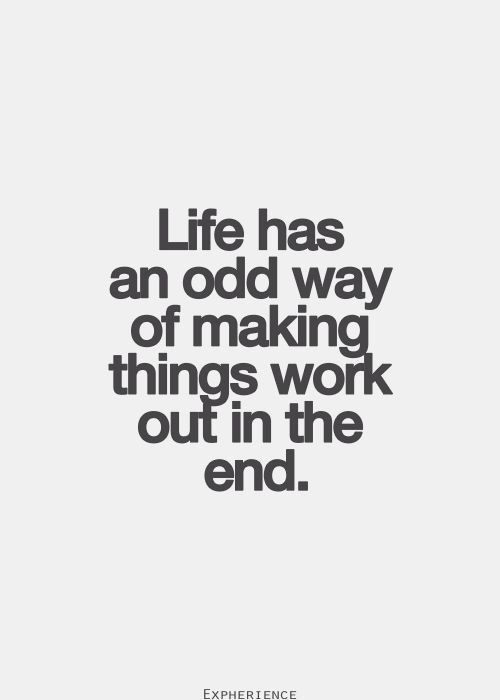 via: pinterest
He had the look of one who had drunk the cup of life and found a dead beetle at the bottom.
—P. G. WODEHOUSE
How can I be reasonable? To me our love was everything and you were my whole life. It is not very
pleasant to realize that to you it was only an episode.
—W. SOMERSET MAUGHAM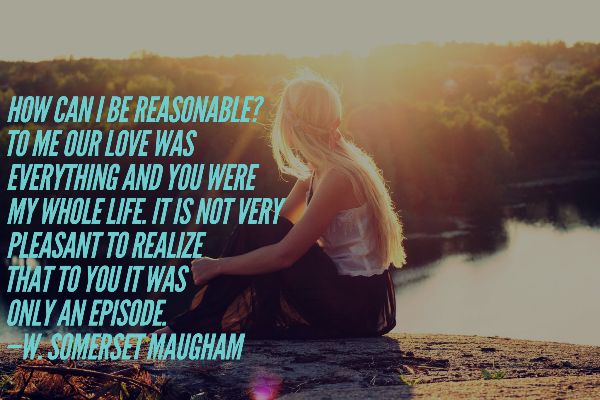 He broke my heart. You merely broke my life.
—VLADIMIR NABOKOV
Gentle reader, may you never feel what I then felt! may your eyes never shed such stormy, scalding, heart-wrung tears as poured from mine. May you never appeal to heaven in prayers so hopeless and so agonized as in that hour left my lips: for never may you, like me, dread to be the instrument of evil to what you wholly love.
—CHARLOTTE BRONTË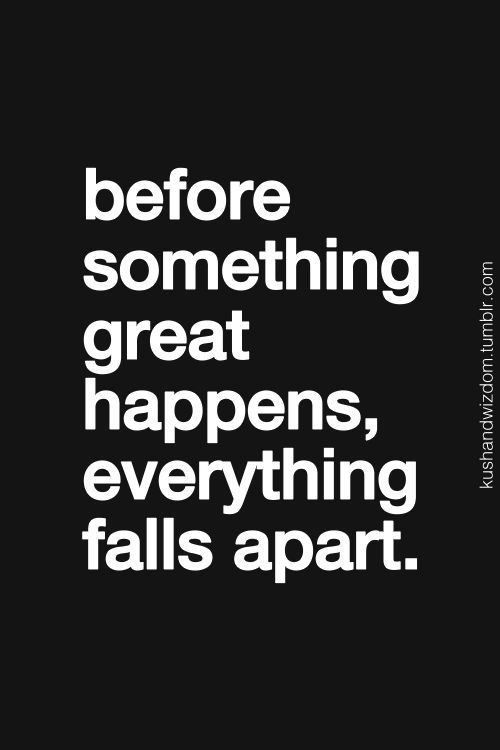 via: pinterest
IF YOU CAN GO THROUGH LIFE WITHOUT EXPERIENCING PAIN YOU PROBABLY
HAVEN'T BEEN BORN YET.
—NEIL SIMON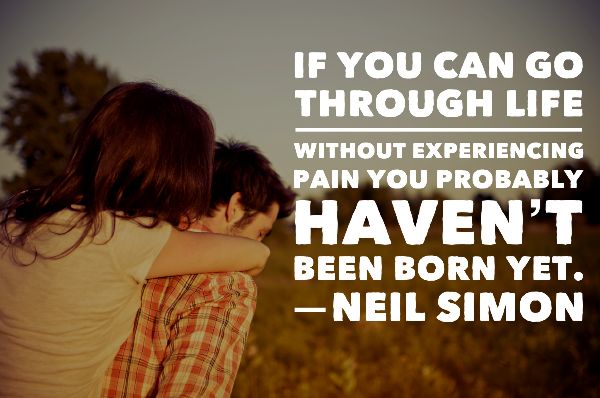 Life is pain, highness. Anyone who says differently is selling something.
—WILLIAM GOLDMAN
The voice of Love seemed to call to me, but it was a wrong number.
—P. G. WODEHOUSE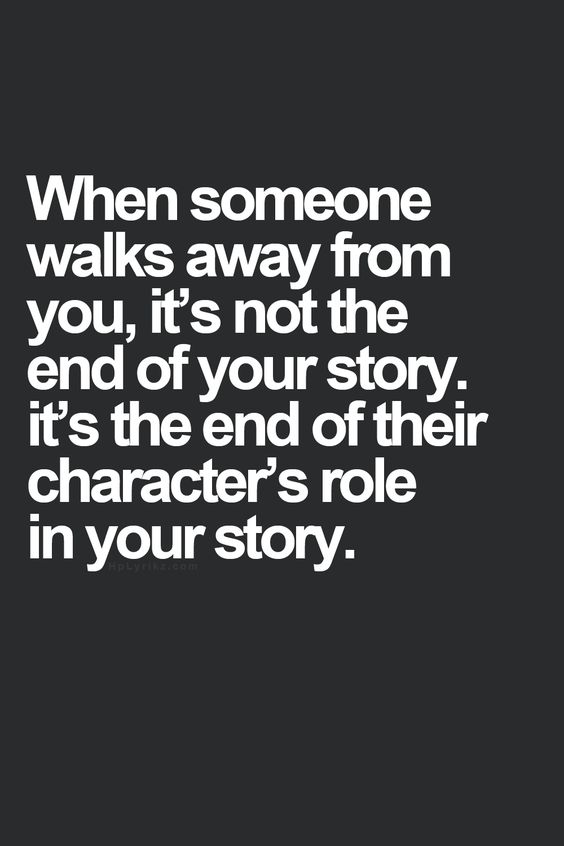 IN THE ARITHMETIC OF LOVE, ONE PLUS ONE EQUALS EVERYTHING, AND TWO MINUS ONE EQUALS NOTHING. —MIGNON MCLAUGHLIN
Give sorrow words. The grief that does not speak, whispers the o'er fraught heart and bids it break.
—WILLIAM SHAKESPEARE
Failed relationships can be described as so much wasted make-up. —MARIAN KEYES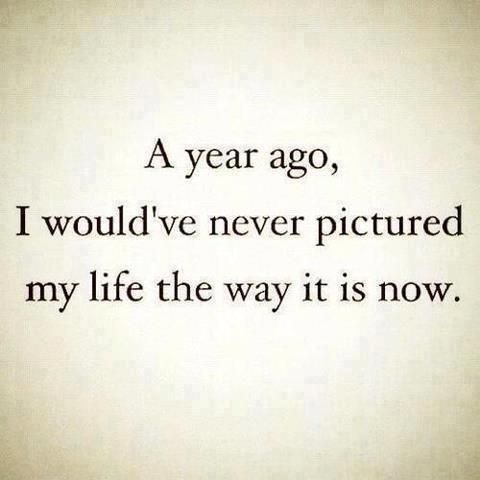 He had a word, too. love, he called it. But I had been used to words for a long time. I knew that that word was like the others: just a shape to fill a lack … —WILLIAM FAULKNER
SOME THINGS CAN BE FIXED. SOME THINGS ARE JUST TOO BROKEN.
—SUSAN VAUGHT
If you are stricken with a great sadness, you may feel as if you have been set aflame, not only because of the enormous pain, but also because your sadness may spread over your life, like smoke from an enormous fire. You might find it difficult to see anything but your own sadness, the way smoke can cover a landscape so that all anyone can see is black.
—LEMONY SNICKET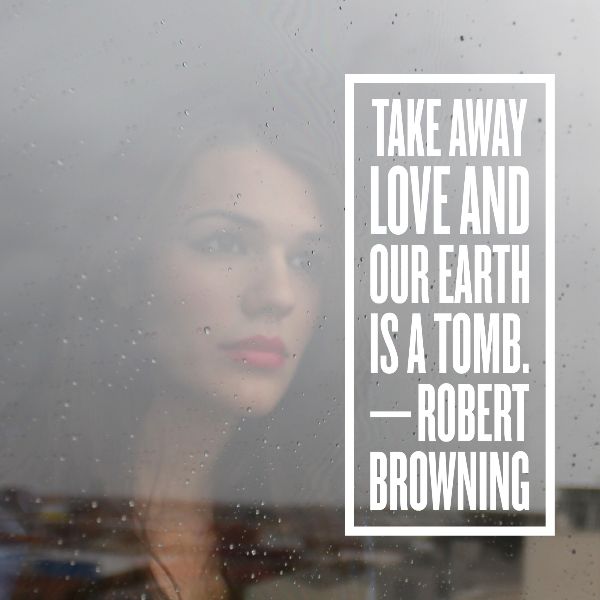 Relationships take up energy; letting go of them, psychiatrists theorize, entails mental work. When you lose someone you were close to, you have to reassess your picture of the world and your place in it. —MEGHAN O'ROURKE
He felt like a man who, chasing rainbows, has had one of them suddenly turn and bite him in the leg. —P. G. WODEHOUSE
Most things break, including hearts. The lessons of life amount not to wisdom, but to scar tissue and callus. —WALLACE STEGNER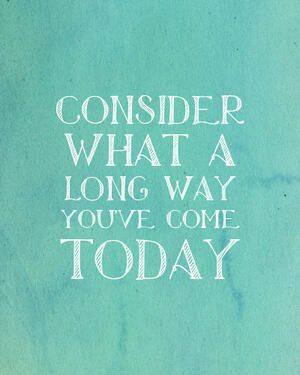 I DIDN'T FEEL ANYTHING BUT A BONE-DEEP WEARINESS. LIKE I WAS SUDDENLY A HUNDRED YEARS OLD, AND I KNEW AT THAT MOMENT I WOULD HAVE TO LIVE A HUNDRED MORE YEARS, CARRYING MY GRIEF AROUND LIKE A BACKPACK FULL OF STONES. —JENNIFER WEINER
It had never occurred to me that our lives, which had been so closely interwoven, could unravel with such
speed. —KAZUO ISHIGURO
LOVE IS AN EXPLODING CIGAR WE WILLINGLY SMOKE. —LYNDA BARRY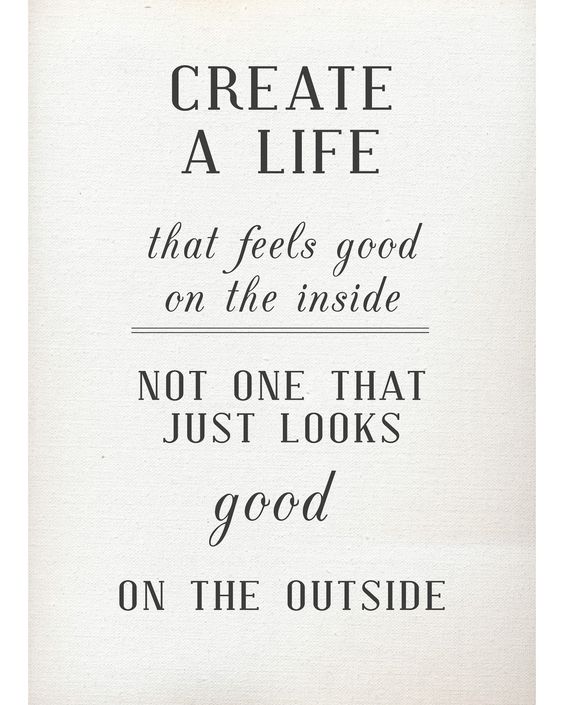 If you knew what was going to happen, if you knew everything that was going to happen next—if you knew in advance the consequences of your own actions—you'd be doomed. You'd be ruined as God. You'd be a stone. You'd never eat or drink or laugh or get out of bed in the morning. You'd never love anyone, ever again. You'd never dare to. —MARGARET ATWOOD
You cannot control what you love—you watch it driving recklessly
towards the broken bridge, the torn-up track, the horror of seventy
years ahead. —GRAHAM GREENE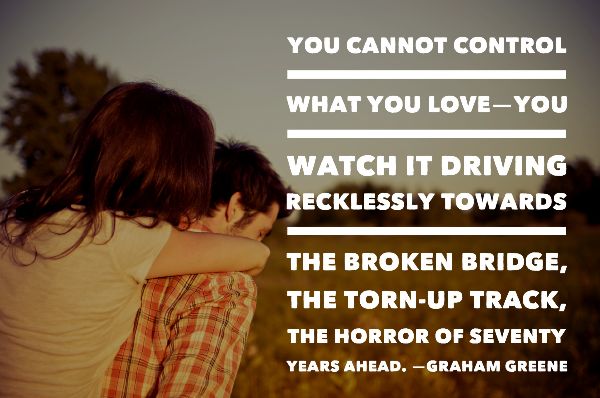 I'm not sentimental—I'm as romantic as you are. The idea, you know, is that the sentimental person thinks things will last—the romantic person has a desperate confidence that they won't. —F. SCOTT FITZGERALD
When you break up, your whole identity is shattered. It's like death. —DENNIS QUAID
IT'S SO MUCH DARKER WHEN A LIGHT GOES OUT THAN IT WOULD HAVE BEEN IF IT HAD NEVER SHONE. —JOHN STEINBECK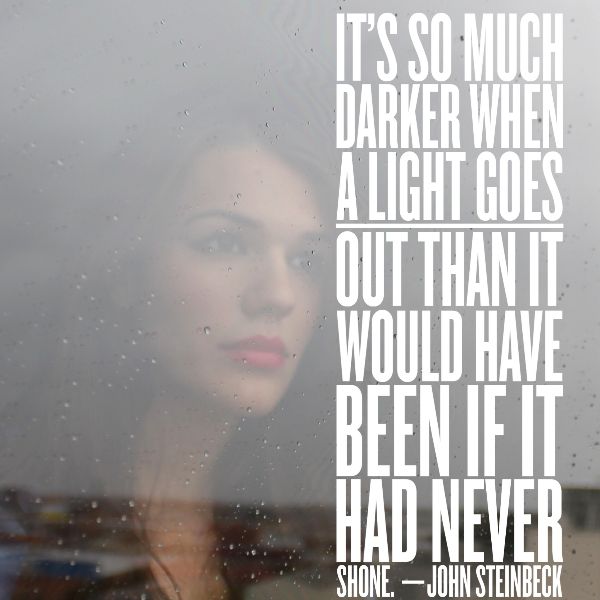 When someone leaves you, apart from missing them, apart from the fact that the whole little world you've created together collapses, and that everything you see or do reminds you of them, the worst is the thought that they tried you out and, in the end, the whole sum of parts adds up to you got stamped reject by the one you love. —HELEN FIELDING
I am in that temper that if I were under water I would scarcely kick to come to the top. —JOHN KEATS
The beauty of the world has two edges, one of laughter, one of anguish, cutting
the heart asunder. —VIRGINIA WOOLF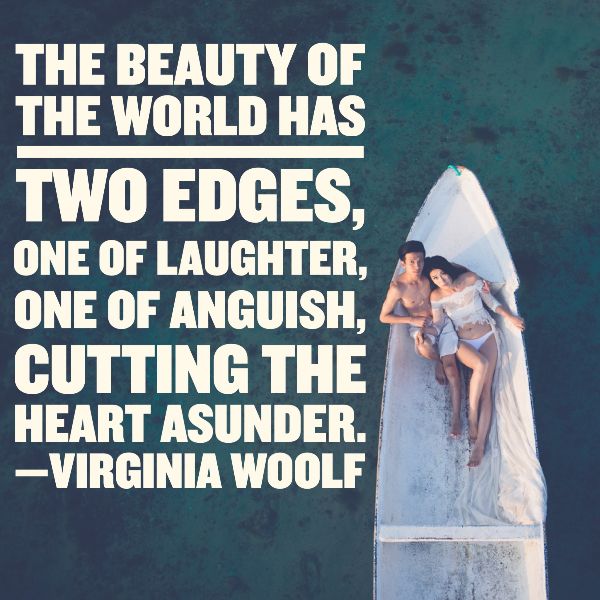 I CAN'T EAT AND I CAN'T SLEEP. I'M NOT DOING WELL IN TERMS OF BEING A FUNCTIONAL HUMAN, YOU KNOW? —NED VIZZINI
Have you ever been hurt and the place tries to heal a bit, and you just pull the scar off of it over and over again. —ROSA PARKS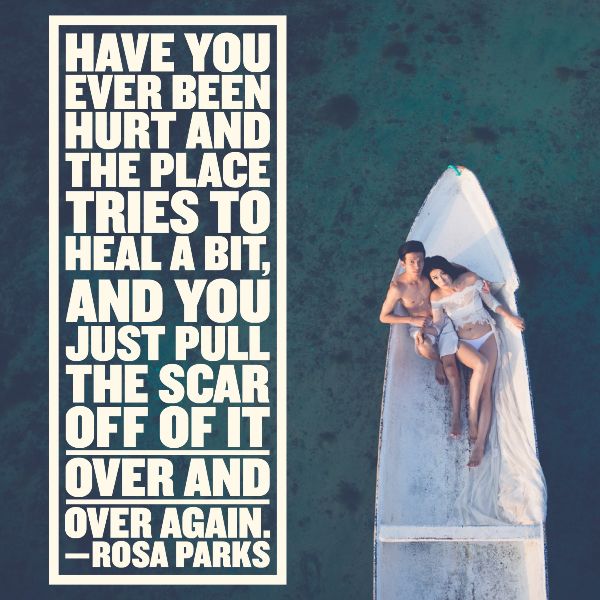 It was heartbreak time. I thought it was the end of the world.
—HENRY FONDA
Guys have a level of insecurity and vulnerability that's exponentially bigger than you think. With the primal urge to be alpha comes extreme heartbreak. The harder we fight, the harder we fall.
—JOHN KRASINSKI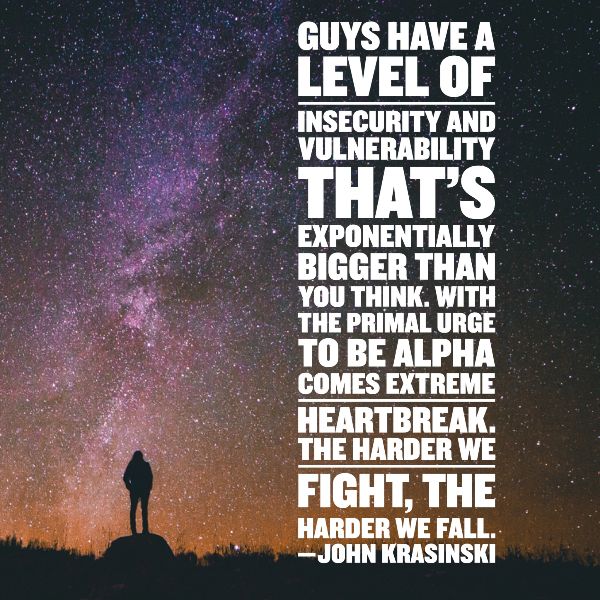 UNSEEN IN THE BACKGROUND, FATE WAS QUIETLY SLIPPING LEAD INTO THE
BOXING-GLOVE.
—P. G. WODEHOUSE
You may also like:
What breakup quotes or broken heart quotes got you through a tough relationship? Are there any heart break quotes you think we missed?
Let us know in the comments.
Additional images via: