It was confirmed yesterday that actor James Avery, who played the lovable Uncle Phil on the hit 90s sitcom "The Fresh Prince of Bel-Air," has died.
His death was the result of complications from open heart sugery. He was 68. Avery played Philip Banks, the tough but tender uncle of Will Smith for 6 seasons on the show. And as the patriarch of the Banks family, he was involved in many pivotal scenes filled with both serious and hilarious quotes.
Some of which included:
"Break out Lucille!" 
"Be Afraid Will, be veeeeery afraid."
"I'm a judge, I can make it happen!"
As 80's & 90's kids ourselves, we felt compelled to create a best of list that reflected some of the hilarious and touching moments on one of the defining sitcoms of our generation.
Below, are some of the most memorable Uncle Phil Quotes from The Fresh Prince of Bel-Air and a few inspirational quotes from James Avery along the way.
Uncle Phil Quotes: 15 Memorable James Avery Moments
First up we have 3 of the most memorable scenes from the show:
1) The Infamous Pool Hall Scene:
2) Where Will gets involved with drugs and has to admit he's responsible for almost killing Carelton.
3)  Will's father comes back and Phil takes part in one of the most touching scenes of all time:
4) One of Uncle Phil's most powerful quotes on the meaning of friendship: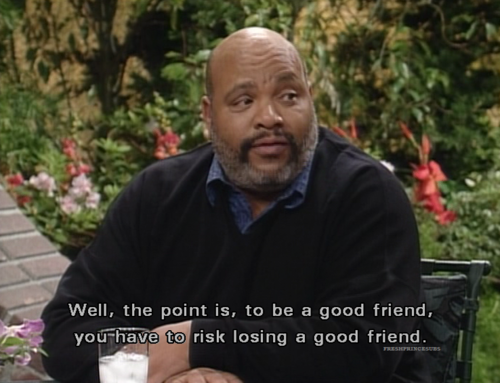 4) On The Source of Happiness: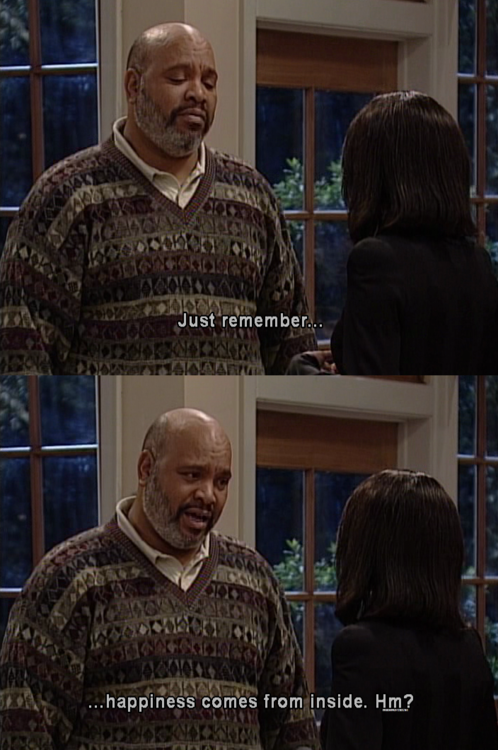 5) On Food: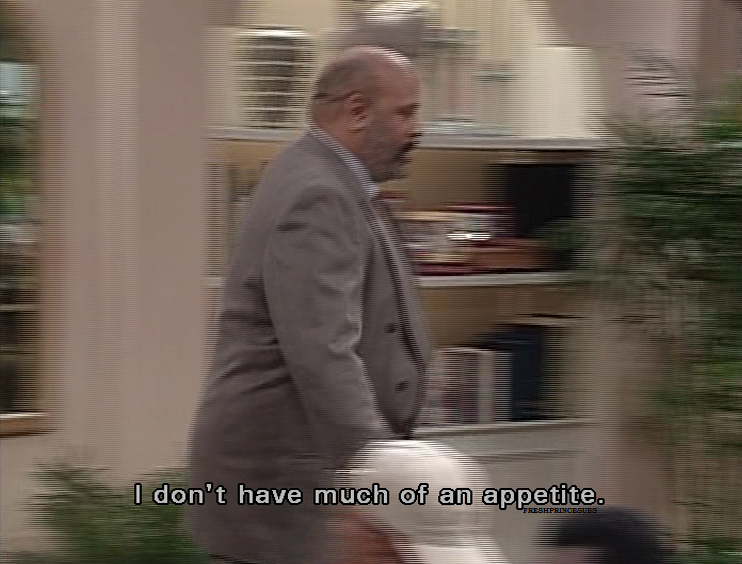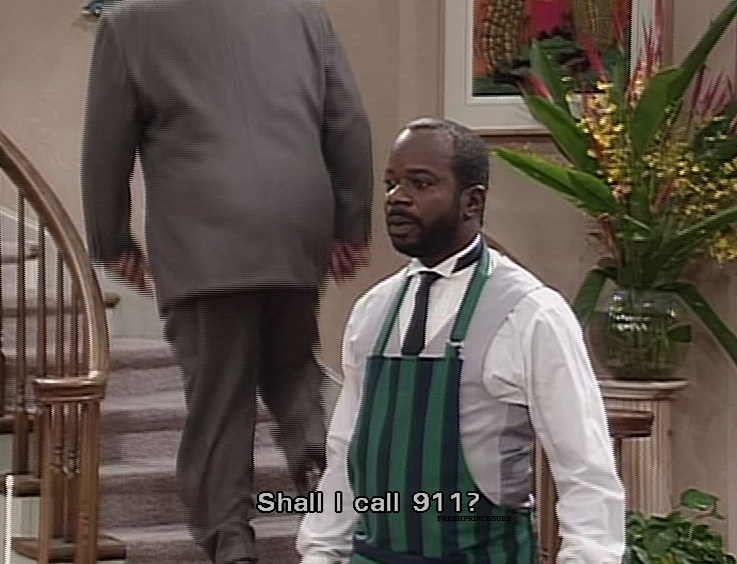 6) On Jazz & Hilary's Wedding: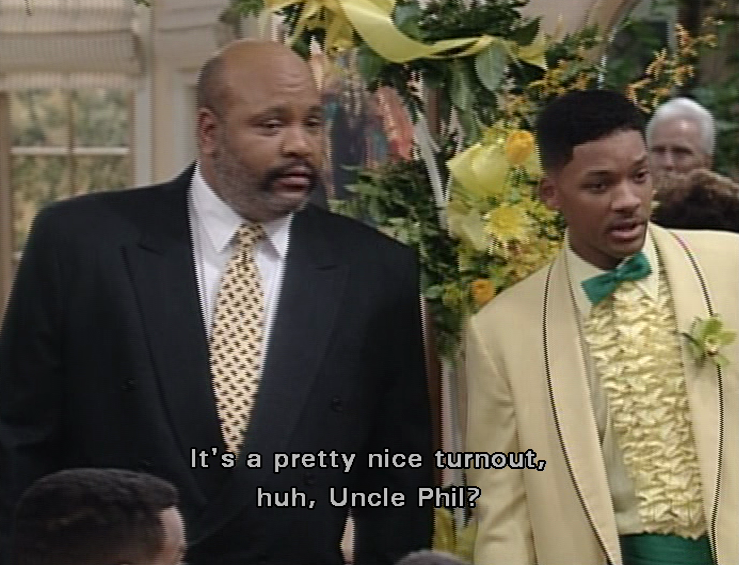 7) On Exercise: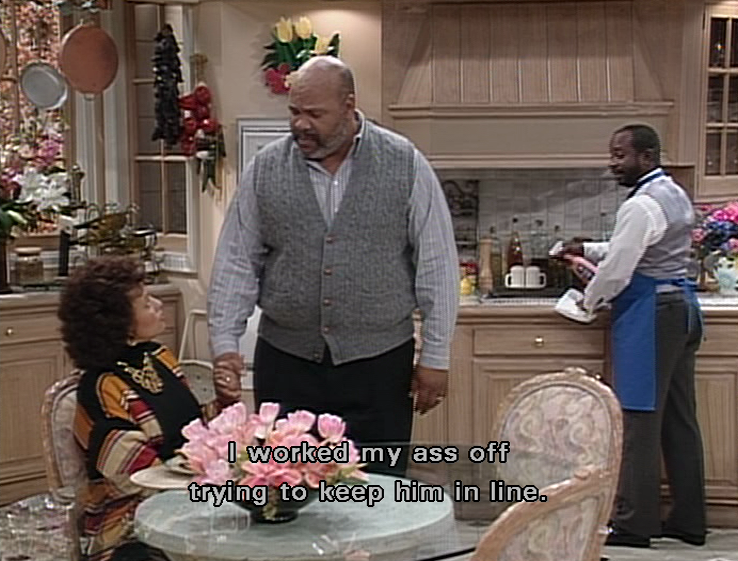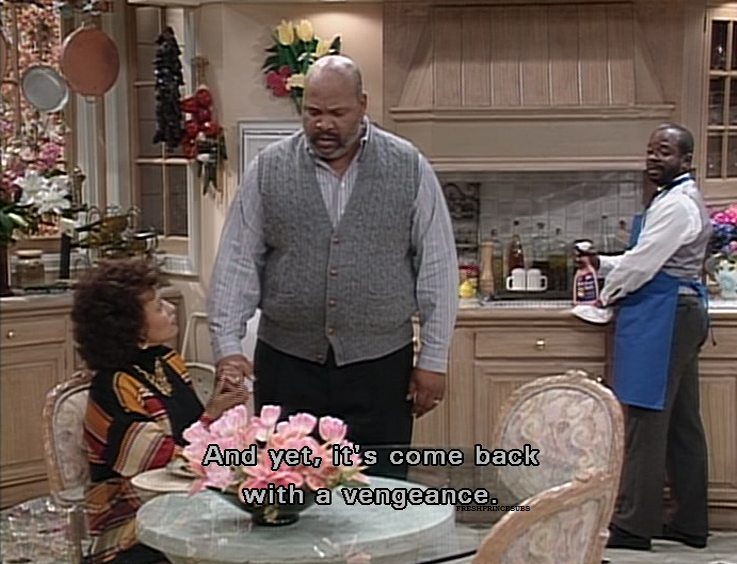 8) On Men and Dating: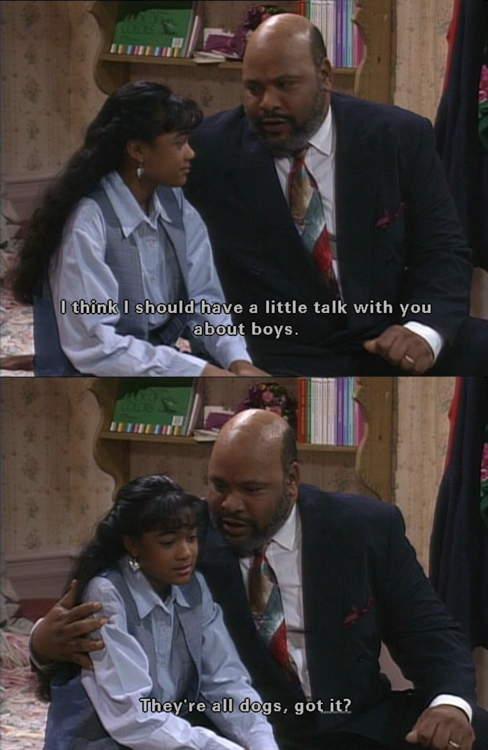 9) On Winning: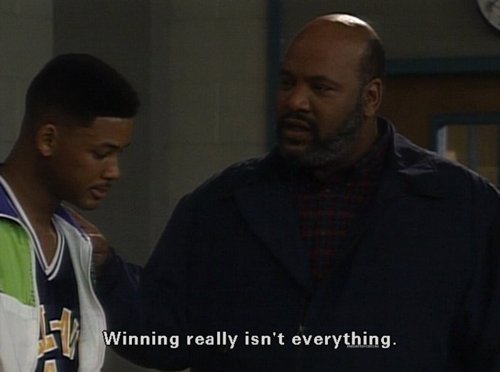 10) On Money: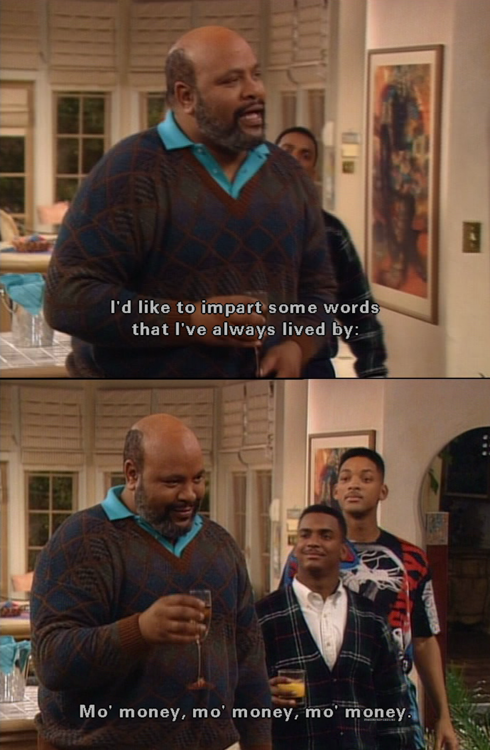 Aside from his many quotable moments on the show, James Avery left us with some very profound quotes off of it as well. Below, are some of our favorites.
11) On Success:
"Monetary success is not success. Career success is not success. Life, someone that loves you, giving to others, doing something that makes you feel complete and full. That is success. And it isn't dependent on anyone else."
12) On Leaving Home:
To Pursue His Dreams: "I wanted to leave home, and I didn't know where I was going or what I was going to do or what would happen. That's youth, though. Being fixated on things. I was fixated on being a writer."
13) On Being An Actor:
"You are only an actor if you absolutely love it and can not do anything else. Starving for your art is great in your 20s, but it's not so great at 35. It has to be absolute love. You can't worry about being a movie star or anything else. Just love. That's it."
14) On Social Media:
"I don't understand this whole Twitter, Facebook stuff. I don't get it. Make a phone call. Talk to somebody."
15) On The Life Of A Writer:
"Writing is such a singular and lonely occupation. And it's interesting; all of the work that you create is so singular."
Do you have any Uncle Phil moments from The Fresh Prince Of Bel-Air, we may have missed? Let us know in the comments and don't forget to share!