Happy New Year everyone! We're back with another list of quotes to help you ring in the New Year right!
We're winding down the last few moments of the year and if you're like us, you've got a drink in hand and loved ones in tow.
Before you start singing, what does the New Years song Auld Lange Syne mean anyway? We could never quite make out the words….
"Should old acquaintance be forgot, and never thought upon,"
Anyway, before the clock strikes 12 and we officially ring another year, we've put together a quick collection of our 10 favorite quotes for when the clock strikes midnight.
New Year Quotes: 10 Sayings & Toasts To Celebrate With:
On Friendship and relationships:

"Have your adventures, make your mistakes, and choose your friends poorly. All these make for great stories." – Chuck Palahniuk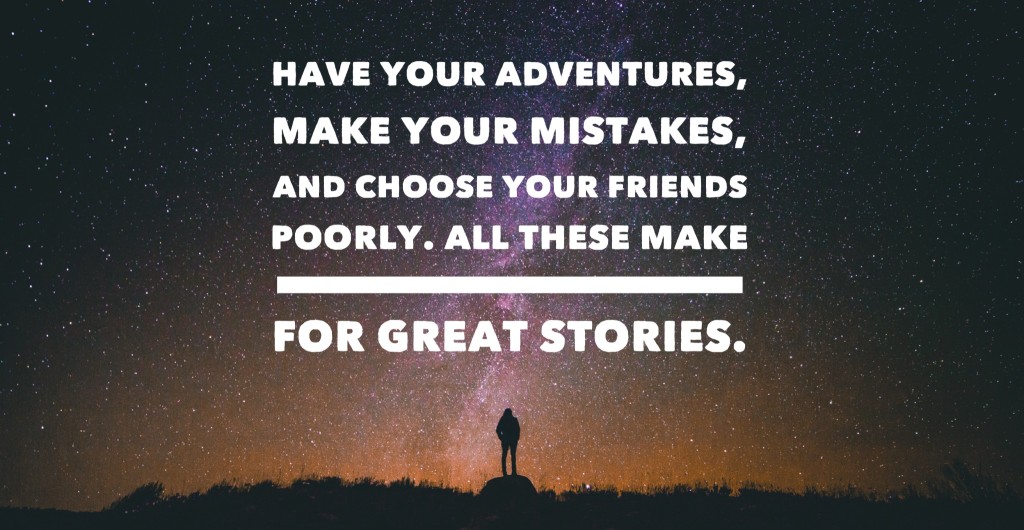 2) On Regrets:
"Regrets and mistakes, they're memories made." – Adele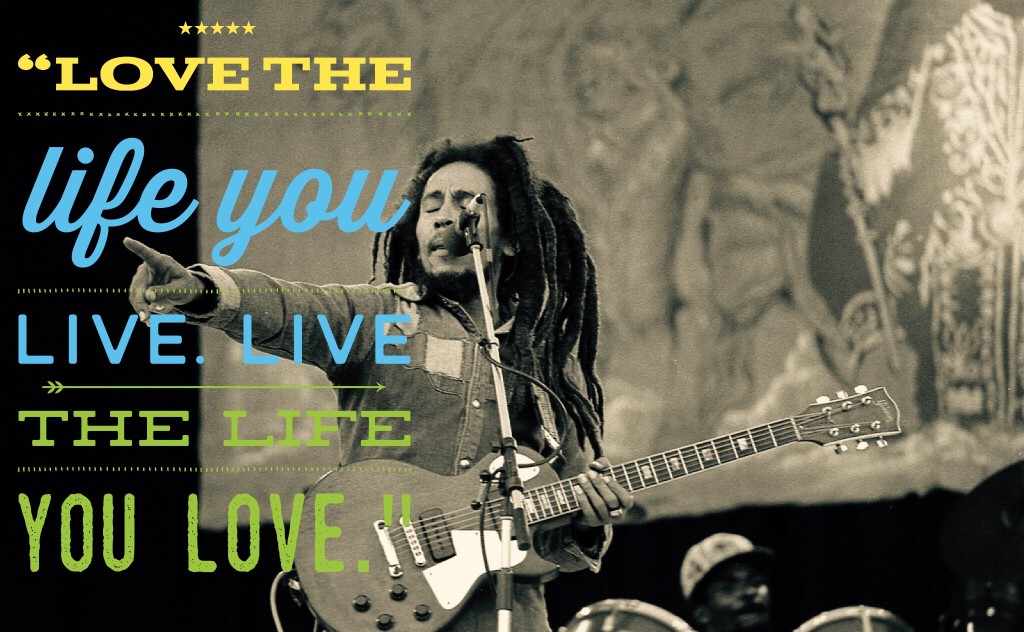 3)On Being Courageous:
"Courage doesn't always roar. Sometimes it's the little voice at the end of the day that says 'I'll try again tomorrow." – Mary Anne Rademacher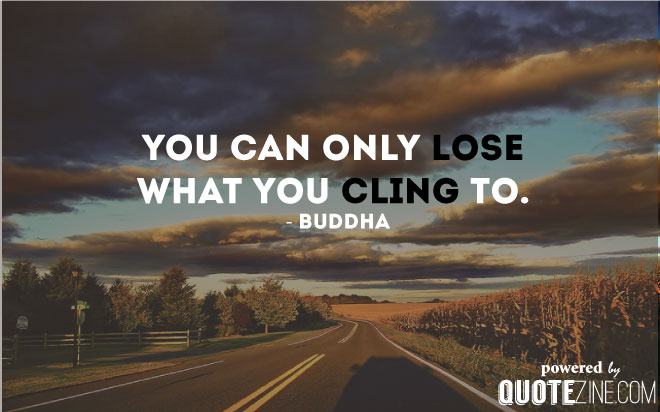 4) On Fear:
"Courage is knowing what not to fear" – Plato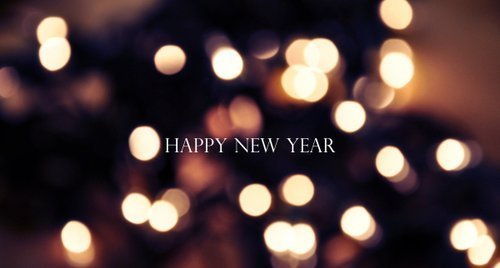 5) On Not Waiting For The Perfect Moment This Year:
"If we wait until we're ready, we'll be waiting the rest of our lives." – Lemony Snicket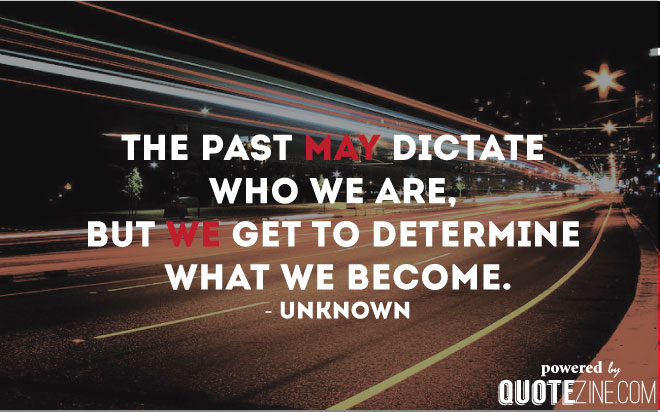 6) On Limitations:
"Once we accept our limits, we can go beyond them." – Albert Einstein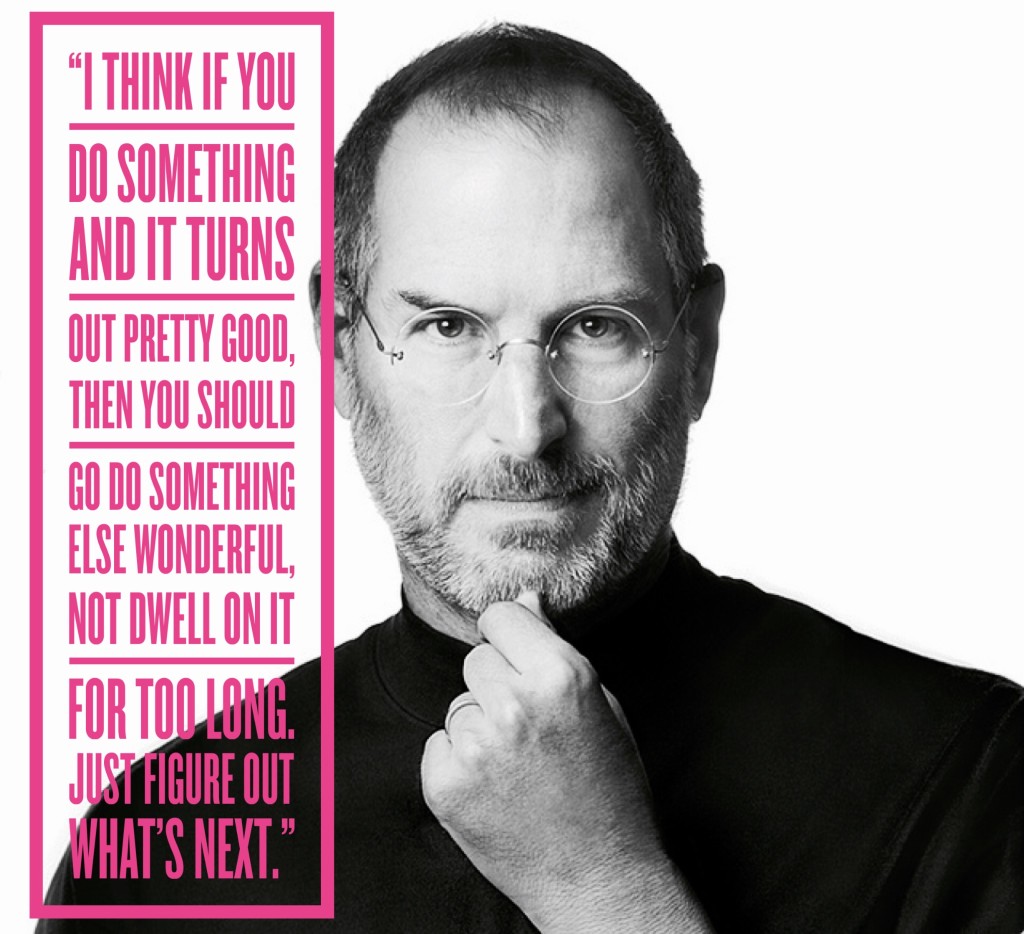 7) On Life:
"Life isn't about finding yourself. Life is about creating yourself." – George Bernard Shaw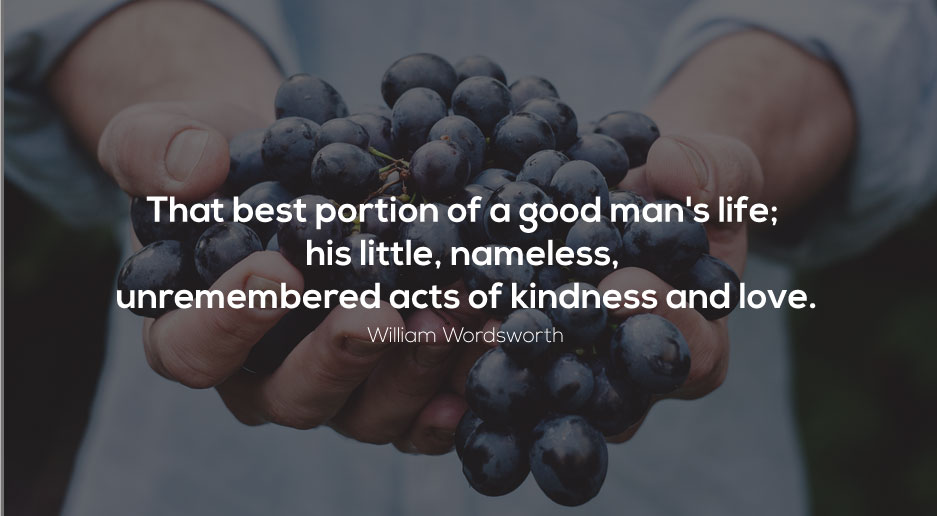 8) On Getting Over A Rough Patch This Year:
"In three words, I can sum up everything I've learned about life: it goes on." – Robert Frost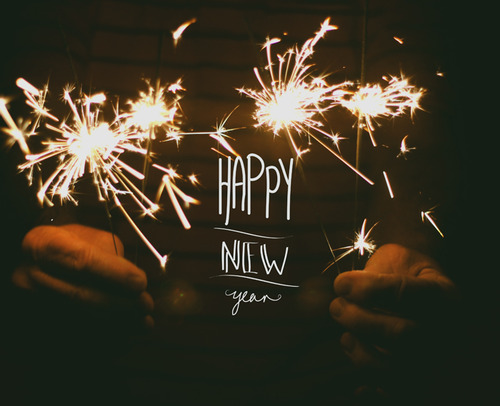 9) On Ringing In The New Year The Right Way:
"I hope that in this year to come, you make mistakes.
Because if you are making mistakes, then you are making new things, trying new things, learning, living, pushing yourself, changing yourself, changing your world. You're doing things you've never done before, and more importantly, you're Doing Something.
So that's my wish for you, and all of us, and my wish for myself. Make New Mistakes. Make glorious, amazing mistakes. Make mistakes nobody's ever made before. Don't freeze, don't stop, don't worry that it isn't good enough, or it isn't perfect, whatever it is: art, or love, or work or family or life.
Whatever it is you're scared of doing, Do it.
Make your mistakes, next year and forever."
― Neil Gaiman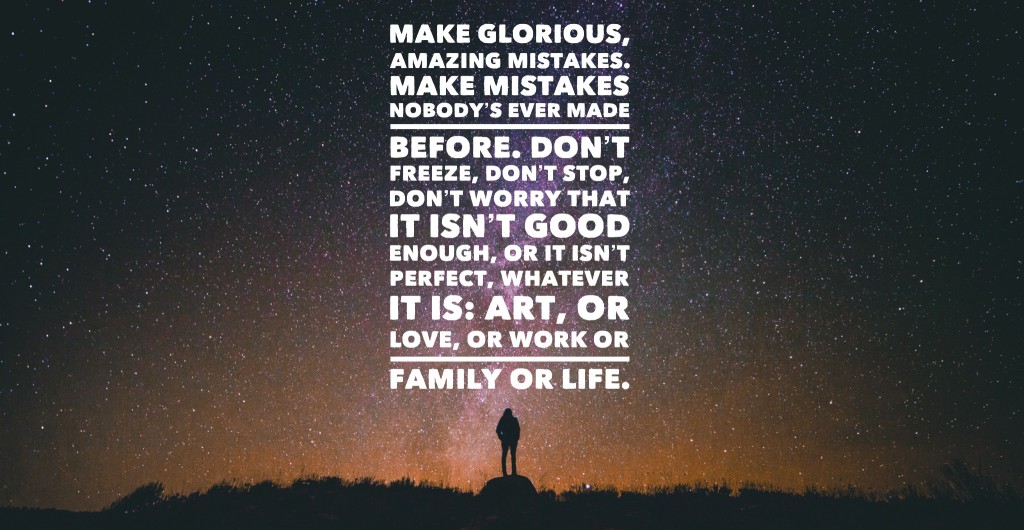 10) On How To Approach The New Year:
"Tomorrow, is the first blank page of a 365 page book. Write a good one." ― Brad Paisley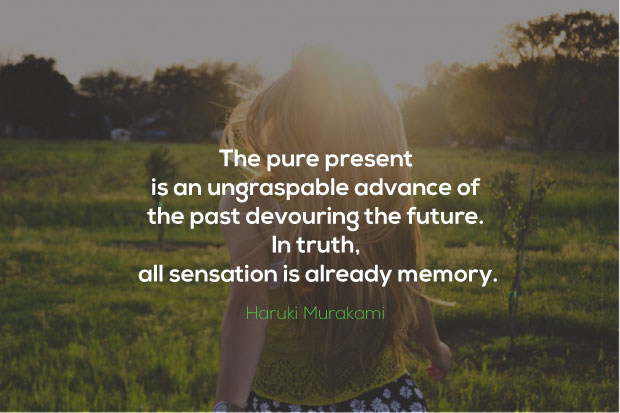 Do you have any New Year Quotes we may have missed? Let us know in the comments!