Dating Statuses:
16) On Being Yourself: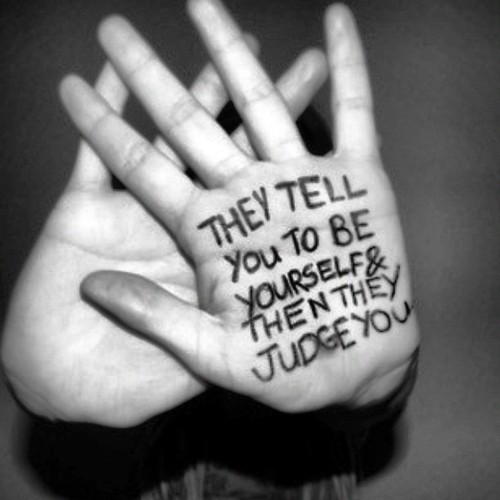 17) I turned out liking you, A lot more than I originally planned. – Unknown
18) Save a boyfriend for a rainy day – and another, in case it doesn't rain. – Mae West
19) Real magic in relationships means an absence of judgment of others. – Wayne Dyer
20) Smart women love smart men more than smart men love smart women. – Natalie Portman
Relationship Statuses:
21) On Starting A New Relationship Right: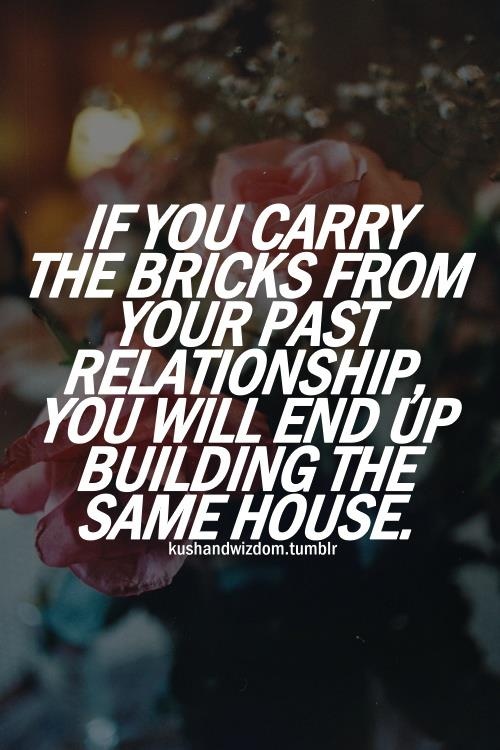 22) Once in awhile, right in the middle of an ordinary life, love gives us a fairy tale. – Unknown
23) You may have history with her but you have chemistry with me. – Unknown
24) Nerd flirting: I wish I could select all of your clothes and press delete. – Unknown
25) If I fall asleep texting you, it's because I didn't want to say goodbye. – Unknown
26) I love it when you smile. But I love it more when I'm the reason behind your smile. – Unknown
Breaking Up Statuses:
27) On Missing That "Special" Someone.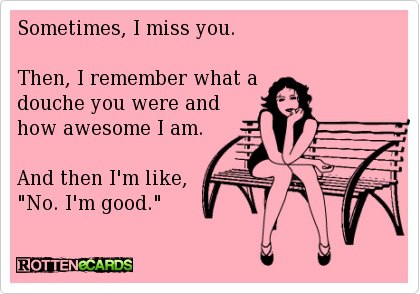 via: www.commentskart.com
28) You can never "just be friends" with someone you fell in love with. – Unknown
29) Moving on is easy. It's staying moved on that's trickier.  – Katerina Stoykova Klemer
30) You can love someone so much…But you can never love people as much as you can miss them. – John Green
31) Just because a relationship ends, it doesn't mean it's not worth having.  – Sarah Mlynowski