[tps_header][/tps_header]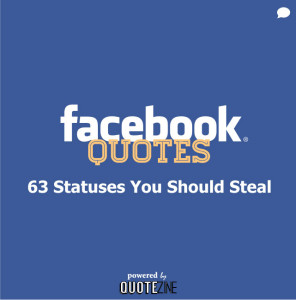 Yesterday marked the 10 year anniversary of the phenomenon we call Facebook. By now you've probably watched the popular film The Social Network, and are familiar with the story of the service and it's controversial founder.
If not, here's the abridged version:
– Mark Zuckerberg creates a simple website in his cramped Harvard dormroom
– The website, then called thefacebook.com,  begins to grow in popularity amongst college students before hitting it big when it's publicly released
– After cutting ties with some of his partners, Zuckerberg becomes the lone face of the brand and grows it to 1.2 billion users worldwide.
– Zuckerberg at 29 years old is now worth close to 29 billion.
Today, many of us can't imagine a world without Facebook. It's become a massive connector of family and friends and a way for people and businesses to communicate with large groups of people. It's also become an incredibly personal way to let your family and friends know how you're feeling at any given time.
If you're one of those people who agonizes over finding the perfect quote or line to update your Facebook status with: look no further.
Happy or sad, cute, clever, funny, or inspirational, this list covers a variety of topics for every emotion.
Facebook Quotes: 63 Statuses You Should Steal
Funny & Hilarious Statuses:
1) On Human Stupidity: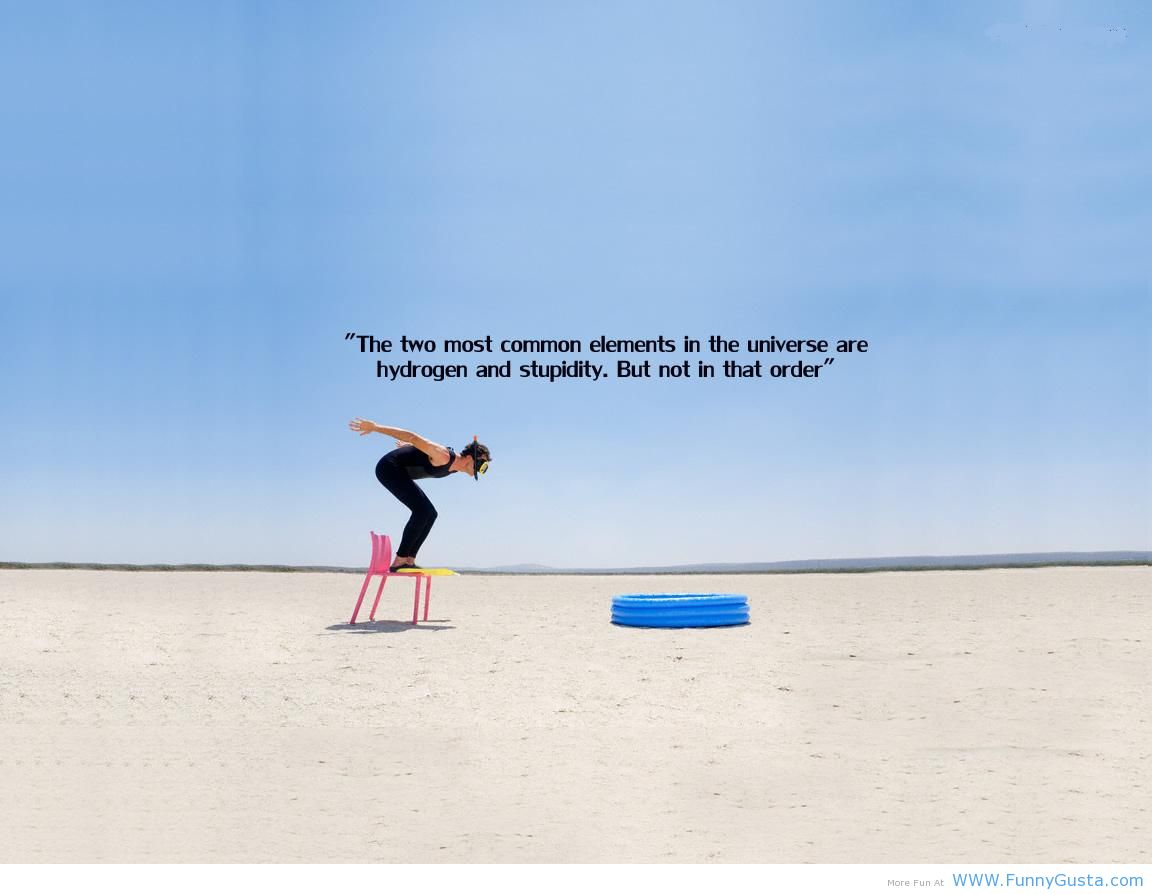 2) I don't have a girlfriend. But I do know a woman who'd be mad at me for saying that. – Mitch Hedberg
3) I wish more events in life involved dumping a cooler full of Gatorade on people – Unknown
4) The back of every furniture assembly manual should have a coupon for couples counseling. – Unknown
5) I always take life with a grain of salt …plus a slice of lemon …and a shot of tequila. – Unknown
Inspirational Statuses:
6) On Success: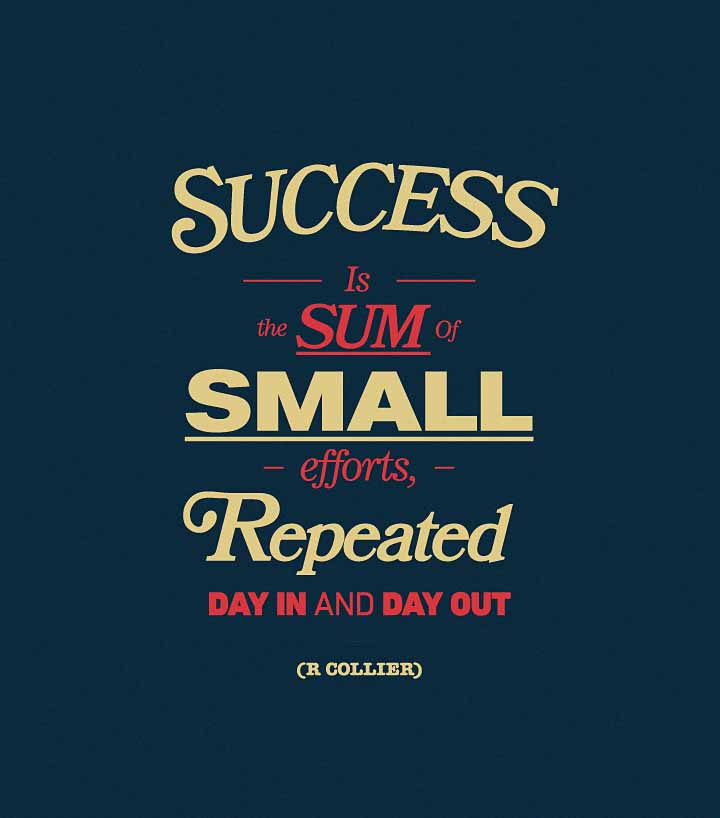 7) Kiss French, drive German, dress Italian, spend Arab, party Caribbean. – Unknown
8) To be without some of the things you want is an indispensable part of happiness. – Bertrand Russell
9) The best way to predict the future is to invent it. – Alan Kay
10) Failure is the condiment that gives success its flavor. – Truman Capote
Love Statuses:
11) One "The One"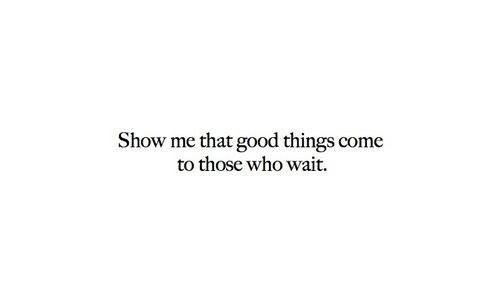 12) Anyone can catch your eye but it takes someone special to catch your heart.
13) Love the person who deserves it, not the one who requires it.
14) I don't have the prettiest face for you to see or the skinniest waist for you to hold. But I do have the biggest heart to love you with.
15) Love is patient, love is kind. love will make you lose your mind.