Flirty Statuses:
44) On The Perfect Flirting Line: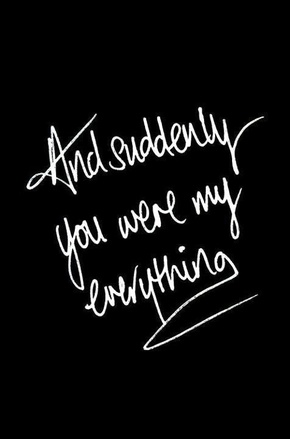 45) Roses are red, violets are blue, sugar is sweet but nothing compared to you. – Anonymous
46) Kiss me and you will see how important I am. – Sylvia Plath
47) Kiss me and you will see stars; love me and I will give them to you. – Anonymous
48) Not many people can take my breath away, but you don't even have to try. – Anonymous
Sadness & Tragedy Statuses:
49) On Music As Therapy:
50) Don't cry because it's over, smile because it happened. – Dr. Seuss
51) You cannot protect yourself from sadness without protecting yourself from happiness. – Jonathan Safran Foer
52) Tears shed for another person are not a sign of weakness. They are a sign of a pure heart.  – José N. Harris
53) Any fool can be happy. It takes a man with real heart to make beauty out of the stuff that makes us weep. – Clive Barker
Clever Statuses:
54) On Having A Dirty Mind: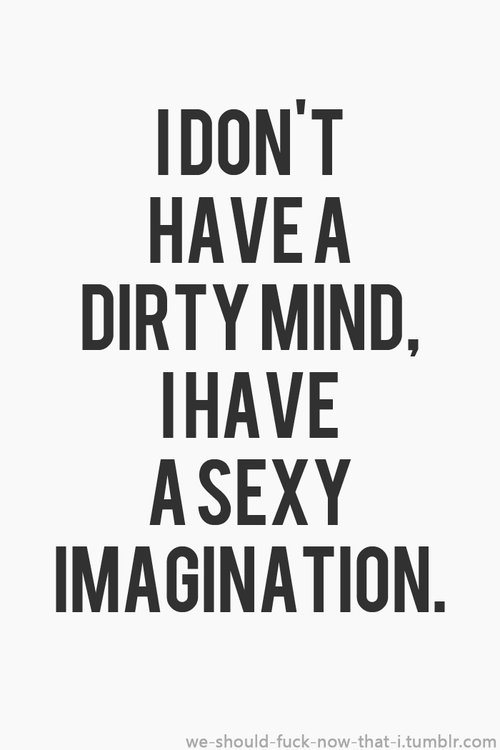 55) What a lovely winter we're having this spring.
56) I feel as though common sense should be referred to as the sense formerly known as common.
57) I wish more events in life involved dumping a cooler full of Gatorade on people.
58) I think I'm gonna take a hot shower. It's like a normal shower but with me in it.
Family Statuses:
59) On The Endless Love Of Family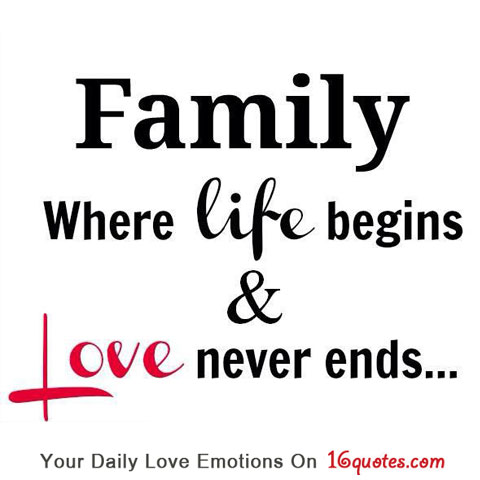 60) The best way to teach your kids about taxes is by eating 30% of their ice cream.
61) What can you do to promote world peace? Go home and love your family.
62) Family is the most important thing in the world.
63) Having a place to go – is a home. Having someone to love – is a family. Having both – is a blessing.
Do you have any Facebook Quotes or Statuses we might have missed? Let us know in the comments.
header image via: wikimedia commons