This post took shape after reading the incredible story of the Grabill family. In the image below captured by her husband Zach, Ariane Grabill clutches her son after he couragously battled a round of chemotherapy. The image was posted to the facebook page of the Today Show dedicated to fond vacation memories. Aiden is now healthy and cancer free.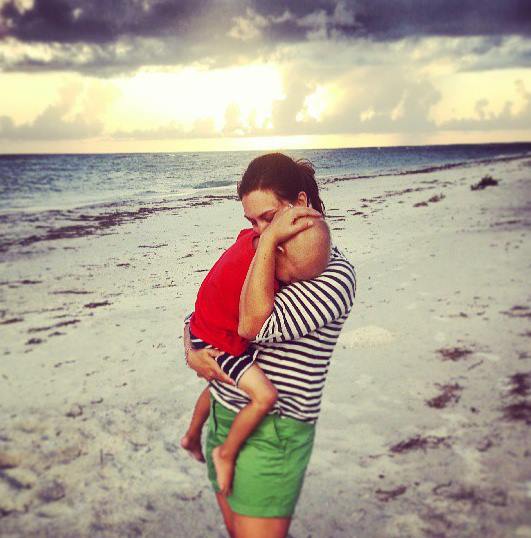 It got us thinking about family and how strong all of us can be when we're forced to. How brave we can become when we must support the people around us. Sickness is a time of great emotional and physical exhaustion. But that challenge also highlights how inspirational our friends, families and supporters can really be in our lives.
This collection of quotes about family and friends is about celebrating those relationships. To those conversations, words of wisdom and pieces of motivation we use to get us through the dark and difficult times. We hope these inspire you to find the strength inside you to overcome anything put in your path. And the motivation to support those around you that need it most.
14 Inspiring Quotes about Family:
1. On The Definition of Family:
When everything goes to hell, the people who stand by you without flinching — they are your family. – Jim Butcher
2. On Wealth:
I don't care how poor a man is; if he has family, he's rich. – M.A.S.H
[WPGP gif_id="1571″ width="600″]
3. On Love:
Home is wherever I am with you.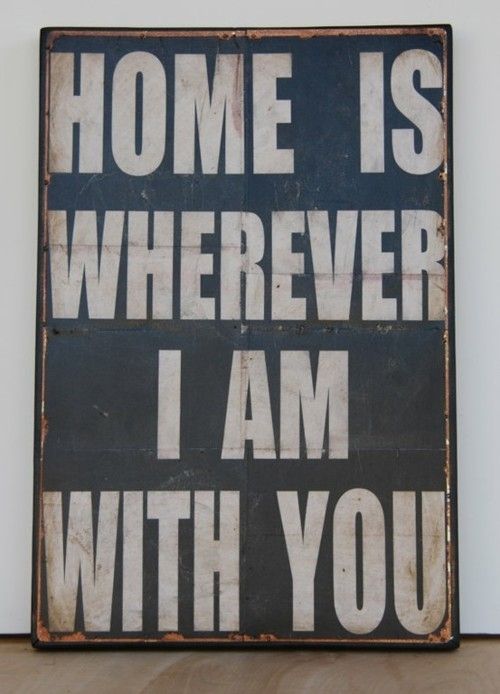 4. On Life:

5. On Blood Lines
It is not flesh and blood but the heart which makes us fathers and sons.  – Johann Schiller
[WPGP gif_id="1577″ width="600″]
6. On Blessings:
Having somewhere to go is a home. Having someone to love is a family. Having both is a blessing.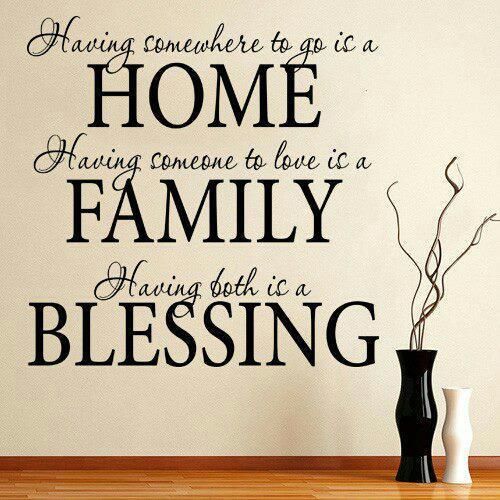 7. On What It Means:
To us, family means putting your arms around each other and being there. ~Barbara Bush
[WPGP gif_id="1569″ width="600″]
8. On Unconditional Love:
Being a family means you part of something very wonderful. It means you will love and be loved for the rest of your life. No matter what. – Unknown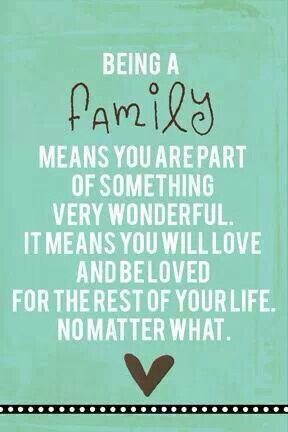 9. A Humorous Take:
Families are like fudge — mostly sweet with a few nuts. – Unknown
[WPGP gif_id="1573″ width="600″]
10. On Aunts:
Only an aunt can give hugs like a mother, keep secrets like a sister and share love like a friend. – Unknown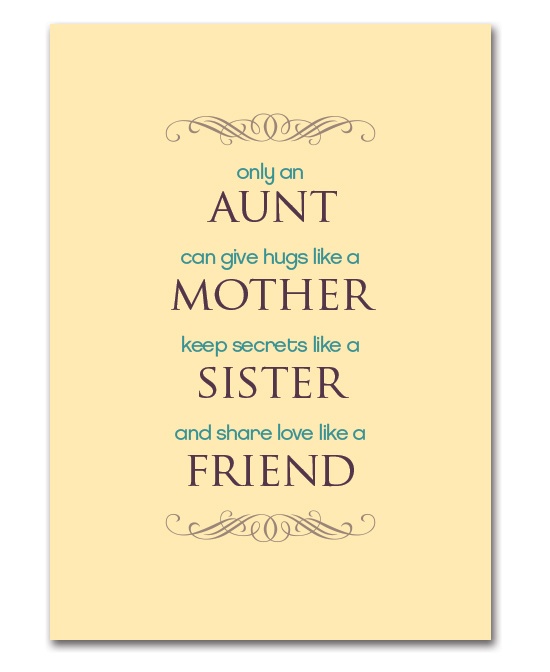 11. On Happiness:
When you look at your life, the greatest happinesses are family happinesses.  – Joyce Brothers
[WPGP gif_id="1575″ width="600″]
12. On Friendship:
Friends become our chosen family – Unknown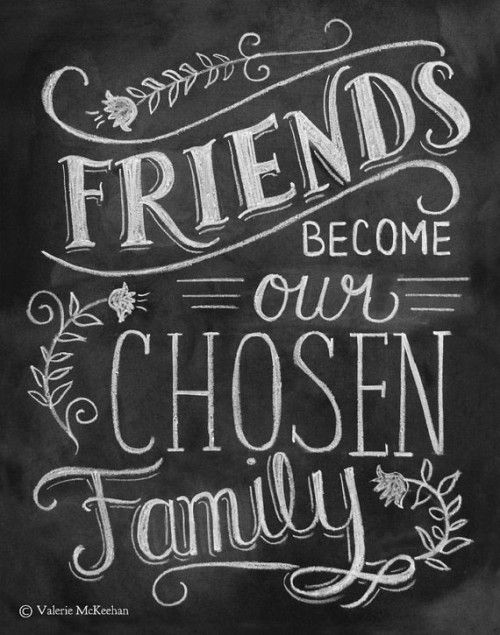 13. On The Definition of Home:
Home is not a place, it's a feeling. – Unknown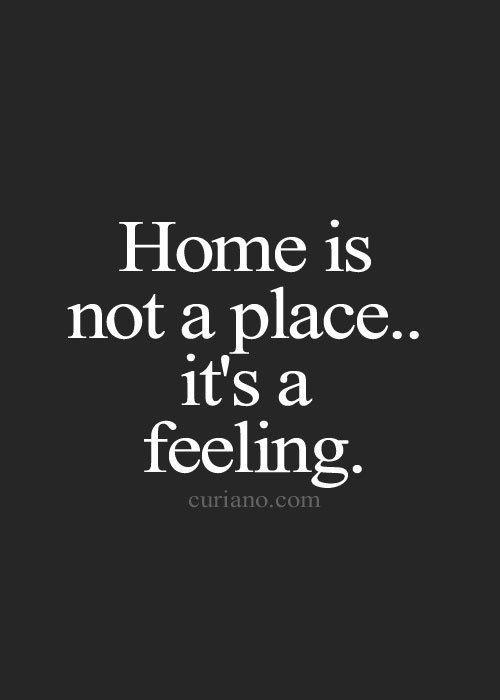 14. On The Beauty Of Family
Families are the compass that guides us. They are the inspiration to reach great heights, and our comfort when we occasionally falter. – Brad Henry
For more quotes check out: Sad Quotes, Osho Quotes, Do you have any favorite family quotes we may have missed? Any life lessons or words of wisdom that have inspired you?
Let us know in the comments.
image via: facebook – zach grabill
header image via: flickr